Film and TV
Season 3 Of HBO's 'Girls' Set To Premiere In January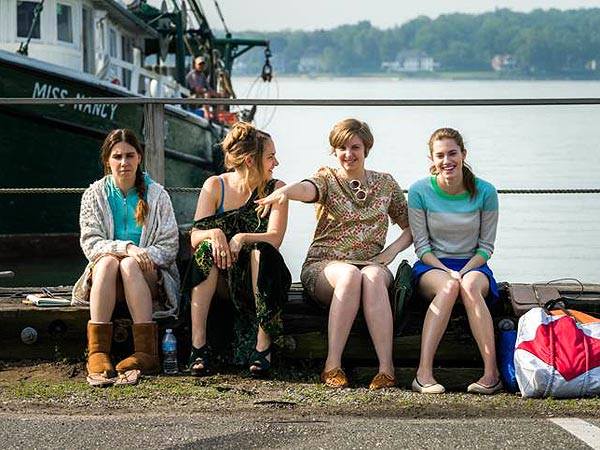 After months of teaser tweets and instragram photos, the third season of "Girls" finally has a set premiere date.
Hannah Horvath and the rest of "the ladies" return to HBO on Sunday, Jan. 12, at 9 p.m. ET/PT.
(Note: if you don't watch "Girls" yet, you should.)
For those who have already beheld the magic that is Lena Dunham's writing, what can we expect from the new season?
Well, for starters, Elijah (Andrew Rannells), Hannah's gay ex-boyfriend turned roommate, is back. And if that doesn't get you excited for the new season, I don't know what will. Except for the fact that Jessa will also return after being MIA for the second half of last season.
READ MORE: 'Girls' Music Recap: 'Together' As Clichéd As 'High School Musical'?
*SPOILERS!*
If you remember from the season 2 finale, Marnie and Charlie are back together. That fairytale ending isn't going to last however, as Christoper Abbott departed the show and subsequently will not be featured in season 2 at all. Peace out, Charlie!
It would appear that Hannah and Adam are also back together, but it's impossible to tell when it comes to those two.
Shoshanna seems the most promising when it comes to keeping things interesting in the new season, and not just for her ridiculous hairstyles. Fresh from a breakup with Ray (which I, for one, am still upset about), I have a feeling she will embrace her newfound sexuality.
But don't take my word for it. Watch "Girls" when it returns to HBO in January to see what Dunham has cooked up for our favorite ladies.
Reach Staff Reporter Alex Reed here.