Los Angeles
UCLA Response To Faculty Discrimination Weak, Report Finds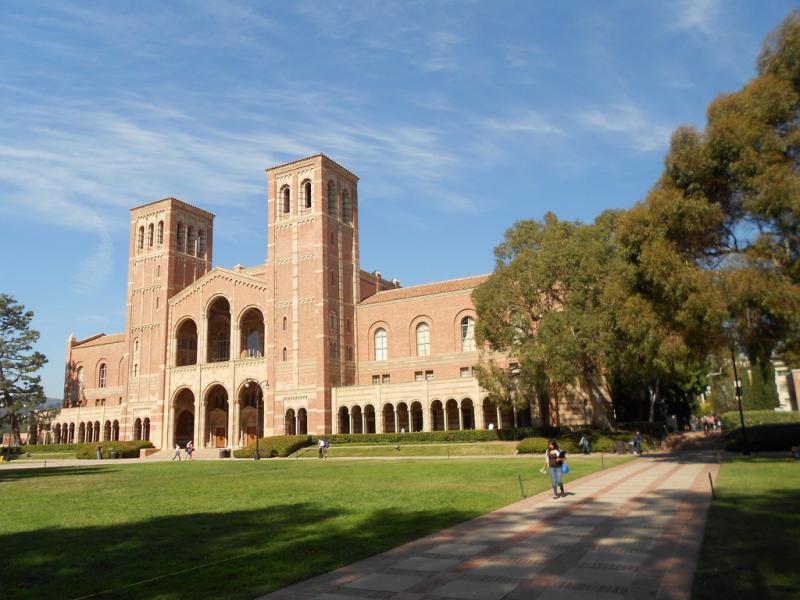 UCLA faculty members are claiming that the university has done little to address racial discrimination in the workplace, according to a recently released internal report.
The study was launched by Chancellor Gene D. Block in 2012 in response to concerns by University of California, Los Angeles faculty members about discrimination in hiring, advancement and retention decisions, as well as perceived racial tensions between faculty members.
A five-member panel interviewed 30 UCLA administrators and faculty members for the report, which found that the university had "failed to adequately record, investigate, or provide for disciplinary sanctions for incidents which, if substantiated, would constitute violations of university nondiscrimination policy."
It also found that the demographic breakdown of UCLA faculty members was 3% African-American, 6% Latino, 17% Asian and 73% white during 2012-13, and quoted several faculty members who described their academic departments as racially divided, with white male professors "in charge."
The study's release follows the settlement of a $4.5 million racial discrimination lawsuit by Dr. Christian Head, a former UCLA medical school surgeon, in July. Head, who filed the suit against the UC Board of Regents, alleged that he faced discrimination, harassment and public humiliation during his employment, and that UCLA not only failed to prevent such incidents but also attempted to retaliate against Head's claims by denying him teaching opportunities and cutting his pay.
Head released a YouTube video about his experiences shortly after filing the lawsuit in May, accompanied by an online petition asking Chancellor Block to "stop discriminating and retaliating against Dr. Christian Head." The petition has since surpassed over 100,000 signatures.
In a letter to UCLA administators and faculty last week, Block said that among the first responses to the report's findings will be the appointment of a full-time campus discrimination officer to investigate bias allegations at the university.
Read more about the report here.
Reach Staff Reporter Olivia Niland here. Follow Olivia Niland on Twitter @olivianiland.