National
Penn State Pays $59.7 Million To Sexually Abused Victims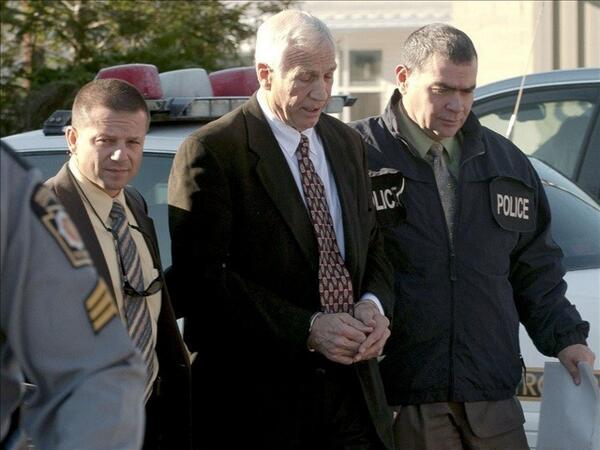 Penn State University announced Monday that it would pay almost $60 million to the 26 victims of sexual abuse inflicted by former assistant coach Jerry Sandusky over the span of 15 years.

There are six other claims in the process of being investigated.

In addition to the settlement, Penn State has paid over $50 million on expenses such as lawyer's fees, extensive public relations, and the adoption of new procedures related to children and sexual abuse claims.

The settlement will not be paid for by student tuition, taxpayer funds, or donations. It will be derived from various liability insurance policies.

"We hope this is another step forward in the healing process for those hurt by Mr. Sandusky, and another step forward for Penn State. We cannot undo what has been done, but we can and must do everything possible to learn from this and ensure it never happens again at Penn State," said Penn State University President Rodney Erickson.

After being convicted of 45 counts of sexual abuse, Sandusky was sent to prison for 30 to 60 years. He tried appealing, but was denied.

Victims claimed Sandusky did an array of things to them when they were boys, from grooming to raping them.

Does an average of $2.3 million per man begin to compensate for the horror caused?

Reach Executive Producer Jillian Morabito here.