National
Obama To GOP: Your 'Ideological Crusade' Is Hurting America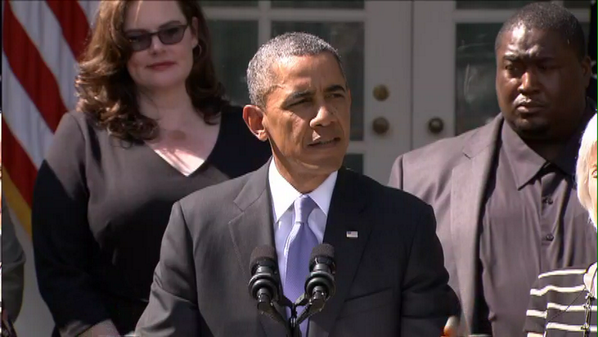 During a press conference in the White House Rose Garden on Tuesday, President Obama urged House Republicans to stop their impediment of Congress and to "reopen the government."

ALSO READ: Reid Says GOP Has 'Lost Its Mind' With Shutdown

Obama's statements about the government shutdown came during a planned appearance designed to tout the benefits of the Affordable Care Act, which went into effect on Tuesday. He said that the GOP's "ideological demands" were unnecessary and that the "Republican shutdown did not have to happen."

"I want every American to understand why it did happen," President Obama said on Tuesday. "They've shut down the government over an ideological crusade to deny affordable health insurance to millions of Americans."

ALSO READ: U.S. Government Shutdown Begins

"Republicans have twisted themselves into pretzels in this effort to attach partisan demands," Press Secretary Jay Carney said on Tuesday, following the President's remarks.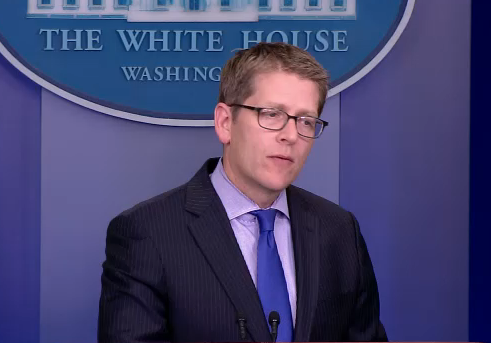 Carney said the President "is willing to negotiate with serious minded Republicans in Congress about our budget priorities and how to fund them."

ALSO READ: 11 Reasons You Won't Know Your Government Shut Down

"He's offering them no conditions attached to reopening the government, no conditions attached to raising the debt ceiling," said Carney, who also called the House Republican's actions "irresponsible, reckless behavior."

Follow Neon Tommy's coverage of the government shutdown here.

Reach Executive Producer Colin Hale here. Follow him on Twitter.