Nation and World
Neon Tommy's Weekly Roundup 10/24/13
Midterm madness has probably left most students in the dark about what's going on in the world these days. This cheat sheet will keep you up to date with this week's main headlines so you can stay informed while trying to survive.


Let's get started.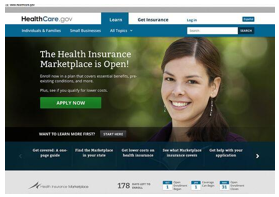 1. Obamacare Marketplace
The Obamacare website is experiencing major technical difficulties that have delayed thousands of users from signing up for healthcare. The administration is using government officials as well as experts from the private sector to debug the site. Both Verizon and CGI are working with the administration to fix the marketplace. The final day to sign up for Obamacare using the online marketplace is December 15, but the glitches in the site may make that an impossible deadline.
Read more here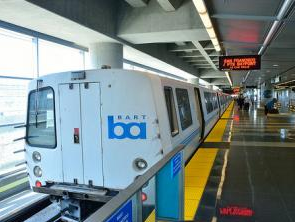 2. BART Strike
A deal was reached early Tuesday morning to end the Bay Areal Rapid Transit strike. The deal includes wage increases and improvements to working conditions for employees. This deal comes on the fourth day of the union strike, which has caused major transportation issues in the bay area.
Read more here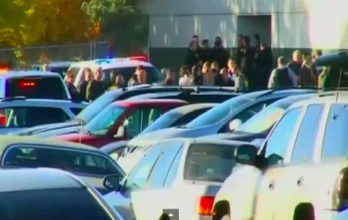 3. Sparks, Nevada Shooting
A 12-year-old student wounded two classmates and killed a teacher in Sparks, Nevada on monday. The student went on a three-minute shooting spree after he brought a gun from home to school. Mike Landsberry, a math teacher at the school, was killed after he stepped in front of the shooter to save the lives of the other students. The shooter then fatally shot himself. Officials are still investigating a motive.

Read more here
4. Hurricane Raymond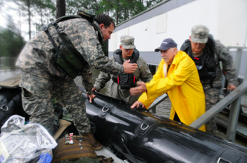 Hurricane Raymond landed just southwest of Acapulco on Monday. The category three hurricane was about 100 miles offshore and is expected to head west throughout the week. Officials are worried Raymond could cause flooding and life-threatening mudslides when it hits the Mexican coast.
Read more here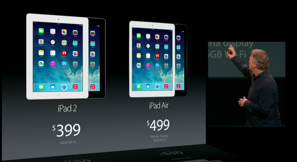 5. Apple
Apple revealed its latest product, the iPad air, on Tuesday. It's no surprise the new air is light as a feather. The air is twenty percent thinner than the regular iPad and is expected to perform twice as fast. Users will be able to buy the new product just in time for the holiday season.
Read more here
Get more Neon Tommy Weekly Roundup here.
Reach Contributing Reporter Madison Mills here.