Los Angeles
Los Angeles Needs A Better Education System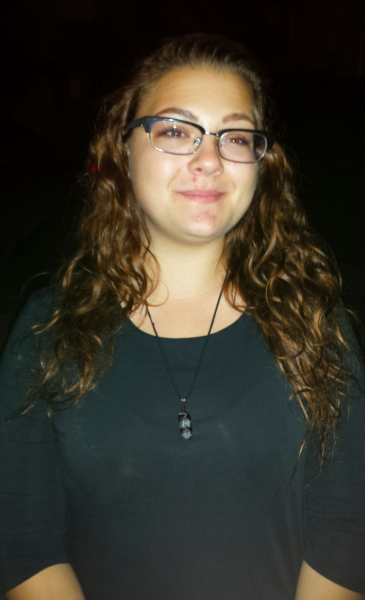 Name: Dani Sanders
Neighborhood: West Hollywood
Job: Shiva Imports
Age: 19
What are the top issues facing Los Angeles, and why?
The top one I can think of is definitely poverty and cost of living. a lot of people that I know are living in ridiculously crowded conditions and just barely getting by because how much it costs to live here. it's widespread. it is families, people working average jobs, people working several minimum wage jobs, young and old.
What could Mayor Garcetti do to address you top priorities?
I read about rent control in New York and I think that this could be helpful. some of these places are like a bachelor apartment that doesn't even have a kitchen. They are about $2,000, which is just ridiculous. Who can do that, really?
Did you vote in the May election? Who did you support?
I didn't vote, but Wendy Greuel seemed good. If i had voted, I would have voted for her, based on her campaign commercials. I liked her focus on education. I think that's very important, as a foundational thing for a government to focus on.
Why is education so important to the state?
Education is at the root of improving a lot of things. With a better education, people can get better jobs. People's time is more constructively occupied. [For example] like with gangs, with after school programs, this is related to education and time spent on worthwhile things. It creates jobs because you have people providing the education. It is all around really important, foundationally, to a society.
Reach Executive Producer Kristy Plaza here.