Style
How To Recycle Accessories For Halloween Costumes
With Halloween right around the corner, many are rushing to put together an affordable and cute costume. From readily-assembled, bagged costumes to DIY jobs, the possibilities are endless. The commonality between the two is, neither comes with the accessories needed to take the costume to the next level.
Before you opt for the over-priced and poorly-made halloween store bracelets and hats, take a look in your closet. You'll be surprised to find that you have just what you need to complete your perfect look.
The infamous blog BuzzFeed has countless posts catering to almost all your costume needs.
From baby costumes, to group costume ideas, BuzzFeed has something fun for everyone to try. Though the options seems endless, each idea requires an accessory to give off the right vibe.
So, whether you are going as baby North West, Miley Cyrus, a Breaking Bad character, or a classic Disney princess, you will need some kind of bracelet, hat, or necklace to make your costume stand out from the crowd.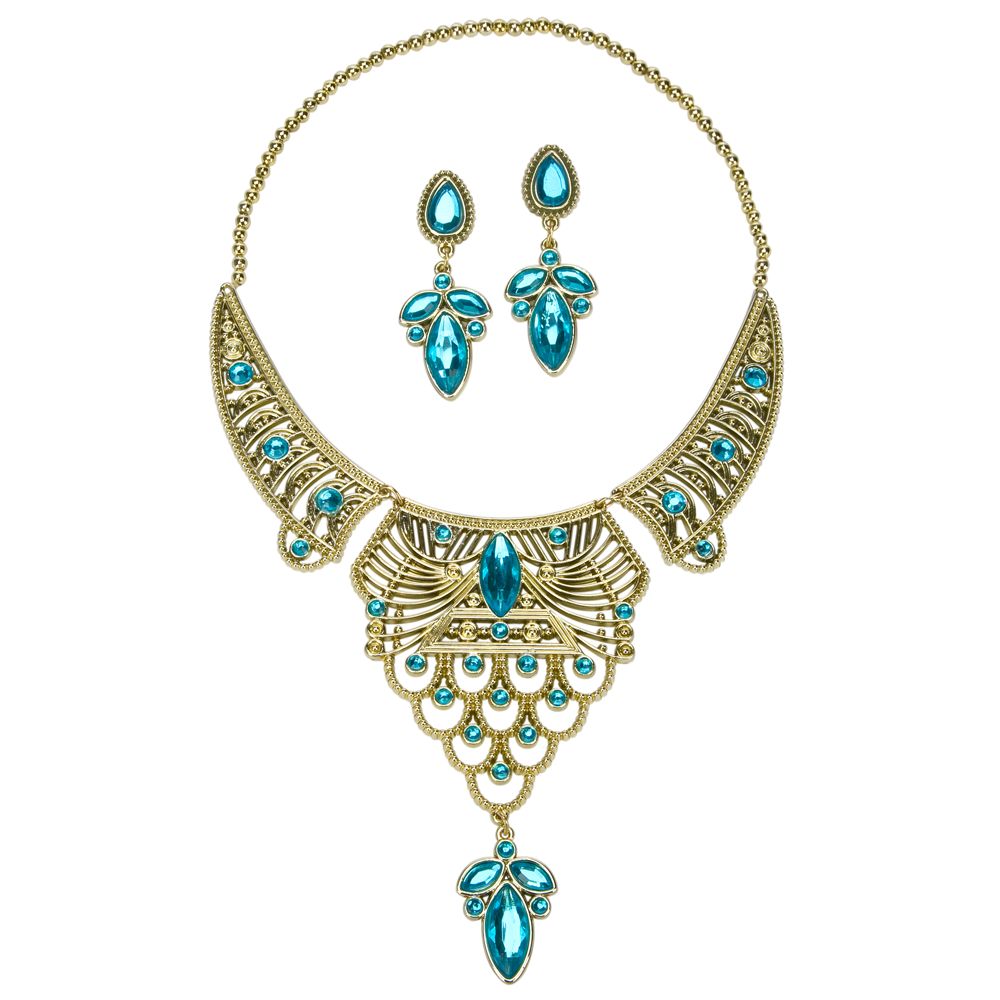 In the rush and frustration of getting every element of your Halloween costume together, it can be tempting to just throw something together or forgo accessories altogether.
Before you do that, check out your own accessory stash! From beanies to gloves, necklaces to bracelets, that perfect accessory is waiting at home.
That chunky gold necklace and gold bangles you have been wearing all season are a perfect match for a Princess Jasmine costume. With statement necklaces making a comeback, you would be at ease finding the perfect necklace.
Paired with a black and white striped sweater, your basic black beanie and gloves can make a cute robber outfit.
Those bright scrunchies and stark white tennis shoes you haven't used in ages can double for a great 90's-themed costume, or as the perfect hair-ties for your Miley Cyrus 'fit and 'do.
If you still can't find these outfit-completing items in your closet, stores like
Forever 21
and
Hot Topic
carry affordable accessories that will work great even after Halloween.
Reach Staff Reporter Mona Khalifeh here