Music
Lady Gaga Reveals 'ARTPOP' Album Cover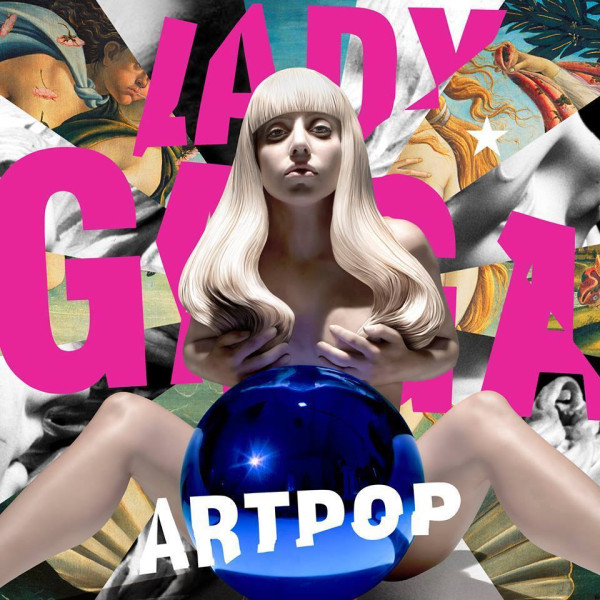 For all of the Little Monsters out there, it's time to get excited. Lady Gaga's "ARTPOP" album cover is here, featuring a racy Gaga.
Lady Gaga released the album cover on Twitter saying, "One second I'm a Koons, then suddenly the Koons is me!"
The 27-year-old "Applause" singer collaborated with the iconic American artist Jeff Koons. On the cover, Lady Gaga poses naked with a blue ball between her legs and holding her breasts, surrounded by bits of Botticelli's Birth of Venus. "ARTPOP," Lady Gaga's fourth studio album, will be released on November 11.
The image of Gaga is actually a Jeff Koons sculpture of the pop singer, which will be exhibited at the artRAVE "ARTPOP"'s release party, another surprise along with the album cover.
The "Born This Way" singer was anxious about releasing the art to her fans. "I'm nervous and excited to share something that's such a piece of my heart," she tweeted on Monday. She continued to tease her fans about the cover, having them make #iHeartARTPOP a trending hashtag on Twitter.
The singer released her cover art in a very creative and unique way. Using digital billboards in 18 cities around the world, the cover was unveiled piece-by-piece until the full cover was revealed.
Gaga's album cover is nothing short of what we can expect from the eccentric singer. It was only a matter a time before she became a work of art...literally. Incredibly colorful and quite unique, the album cover itself is a piece of art by Jeff Koons.
Tell us what you think of Lady Gaga's new album cover!
Reach Staff Reporter Dale Chong here. Follow her on Twitter here.