Entertainment News
Joseph Gordon-Levitt: From '3rd Rock' To 'Don Jon'
Joseph Gordon-Levitt recently wrote, directed, and starred in "Don Jon," a movie about a modern day Don Juan who objectifies women and struggles with a porn addiction while finding love along the way. Critics are raving about Gordon-Levitt's directorial debut, with Rotten Tomatoes indicating that 83% of critics enjoyed the film! It's safe to say that from child actor to writing, directing, and starring in his own movie, our beloved JGL is a Hollywood success story. Let's take a little trip down memory lane and look at some of the roles that got Joseph to where he is now.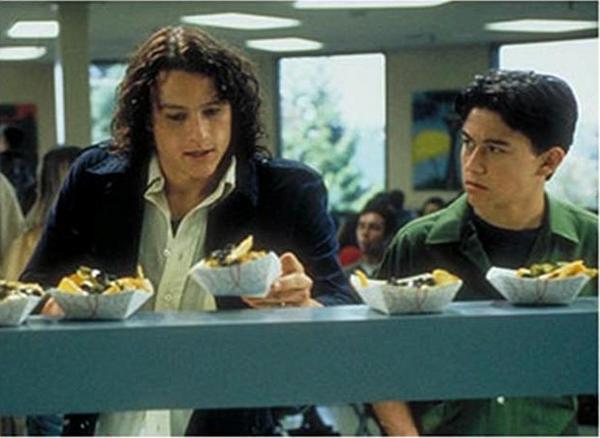 The Early Days
Let's go back to the child star days, where Joseph just couldn't have been more adorable. While today he is mostly seen in films, he started off his career on the hit TV show "3rd Rock from the Sun." Joseph basically grew up on the show's six seasons, and towards the series end, he was off to Columbia University to attend college for a few years before returning to acting. Before his little detour, he starred alongside Heath Ledger and Julia Stiles in the movie "10 Things I Hate About You". He played a little high school freshman named Cameron, and it was basically the cutest thing ever.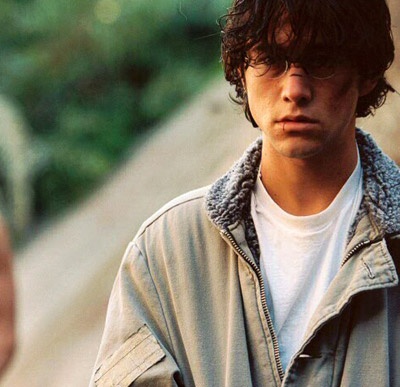 The Indie Movement
After his child acting days were over, Joseph began to focus on more independent, smaller budget films. Some of his best roles were in 2001's "Manic," where he plays an abusive teen stuck in a mental institution, and 2005's "Brick," where he portrays a teen who becomes involves in an underground drug ring while investigating a murder. This was a time where Joseph really focused on choosing "good movies" as he slowly exited the pressures that come with being a child actor who grows up. He picked his movie roles wisely, regardless of how popular or wealthy they made him, and his successful future proves that this was the right move.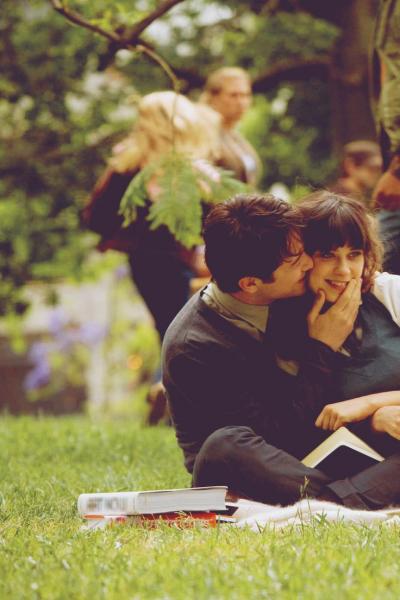 "(500) Days of Summer"
In a completely biased fashion, this film gets its own category because it just so happens to be this Staff Reporter's favorite movie of all time. In this comedy-drama about love, Joseph plays Tom Hansen, a young man who falls madly in love with Summer Finn (Zooey Deschanel) and their failed 500-day relationship is looked back upon in attempt to deconstruct what exactly went wrong between what looked like a typical "romantic comedy" couple. This description probably doesn't do it justice because everything about this movie is absolutely perfect and if you haven't seen it yet, you are clearly missing out. But more importantly, this movie really jumpstarted Joseph's career in blockbuster movies. After this film, people began to notice him more than they used to, and girls around the country had someone new to plan their imaginary weddings with.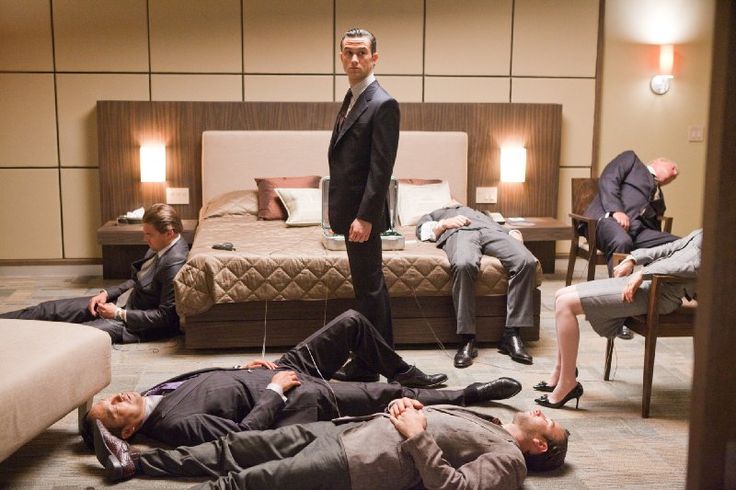 "Inception" and "50/50"
These two films are extremely different from one another, but at the same time, they are equally excellent. Even though they don't exactly fit into a specific category, they must be mentioned. In "Inception," Joseph stars alongside Leonardo DiCaprio as Arthur, one of the team members who works to extract information through dreams and plant an idea in someone's mind. Not only was this movie a huge hit around the world, but Joseph caught the eyes of many, including creator Christopher Nolan, who later asked him to star in 2012's "The Dark Night Rises." "50/50" is an entirely different movie. It's a funny drama about cancer and Joseph is the lead role. He plays Adam Lerner, a young man who struggles with fighting cancer that gives him a 50% chance of survival while his best friend (Seth Rogen) supports him along the way. Joseph does an incredible job and makes this movie truly something to remember.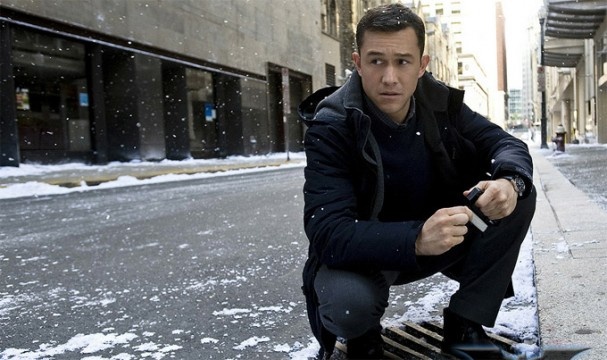 2012
2012 was huge for JGL. If you went to the movie theater a few times last year, you probably saw him on the big screen. To start off, in "The Dark Night Rises" he played a Gotham City police officer who we all know turned out to be the one and only Robin, Batman's right hand man. In what is already a pretty badass movie, Joseph definitely kept his cool among the other popular characters. Next, he played a young Bruce Willis in "Looper." That's right, a young Bruce Willis. Moving on. Lastly, he played Lincoln's son, Robert in "Lincoln," that little movie that happened to be nominated for 12 Oscars, winning two of them. It's safe to say that "Lincoln" was a huge movie that made JGL even bigger than before. Basically, Joseph rocked 2012 with his badassocity (not a real word but it fits him so perfectly) and big screen appearances.
So now that JGL has stolen not only the eyes of famous directors like Christopher Nolan and Steven Spielberg but also the hearts of women across America, he is focusing on his passion for "the creative process" by becoming a writing, directing, and starring triple threat in "Don Jon," which is already a success! Needless to say, Joseph Gordon-Levitt has a fantastic and maybe even Oscar-winning future ahead of him.
"Don Jon" is currently in theaters! Watch the trailer below:
Reach Staff Reporter Caroline Langella here. Follow her on Twitter here.