International
Israel Ends 1.5-Year Boycott of UN Human Rights Council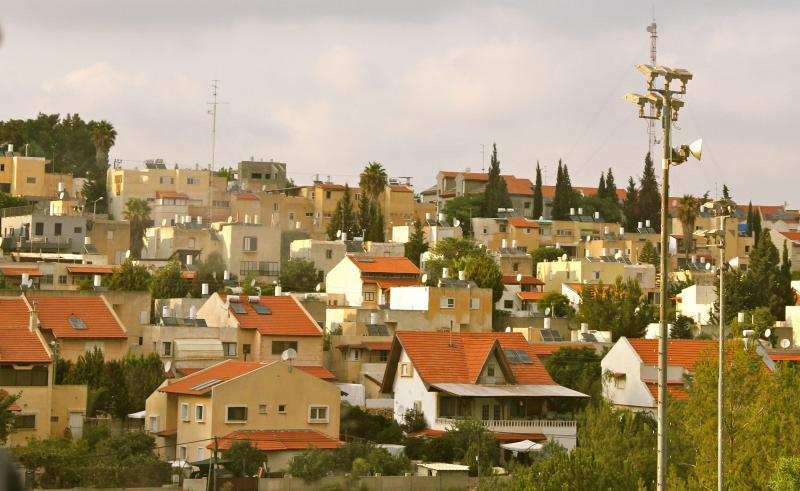 Under pressure from Western governments, Israel has decided to take part in the United Nations Human Rights Council (UNHRC) in Geneva on Tuesday.
After shunning the U.N.'s flagship human rights body for the past 17 months and defying it over a scheduled review of its rights record, Israel has changed its policy.
In 2012, foreign minister at the time Avigdor Lieberman cut ties with UNHRC when the council decided to conduct an international investigation into settlements in the West Bank and East Jerusalem.
Claiming unfair treatment, Israel put a stop to its relationship with UNHRC in May 2012, becoming the first country to refuse to take part in the "universal periodic review" (UPR) last January.
UPR is an exercise every member-state is expected to undergo once every four years. Israel is one of 193 member-states.
Read more at Haaretz.
Reach Executive Producer Syuzanna Petrosyan here. Follow her on Twitter.