Technology
Instagram To Begin Showing Ads Next Week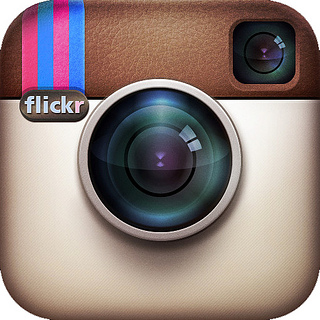 Today, Instagram released a
sample ad
announcing the company's plans to include picture and video ads to its over 150 million users. The advertisements debut will be next week.
"You'll know a photo or video is an advertisement when you see the 'Sponsored' label where the time stamp normally would be," the company wrote.
Some of Instagram's advertisers will include Adidas, Ben & Jerry's, Burberry, General Electric, Levi's, Lexus, Macy's, Michael Kors, PayPal, and Starwood, according to an Instagram spokesperson.
The company will incorporate what users do on Instagram and Facebook when showing ads. Additionally, Facebook, which owns Instagram, will gain profit from these advertisements.
If a user is not interested in a specific ad, he or she can tap the three dots 'more' button and hide the ad. The user will be able to provide feedback on the ad for a better user experience.
Reach Executive Producer Shilpa Nagesh here. Follow her on Twitter.