National
House Votes On Back Pay For Furloughed Workers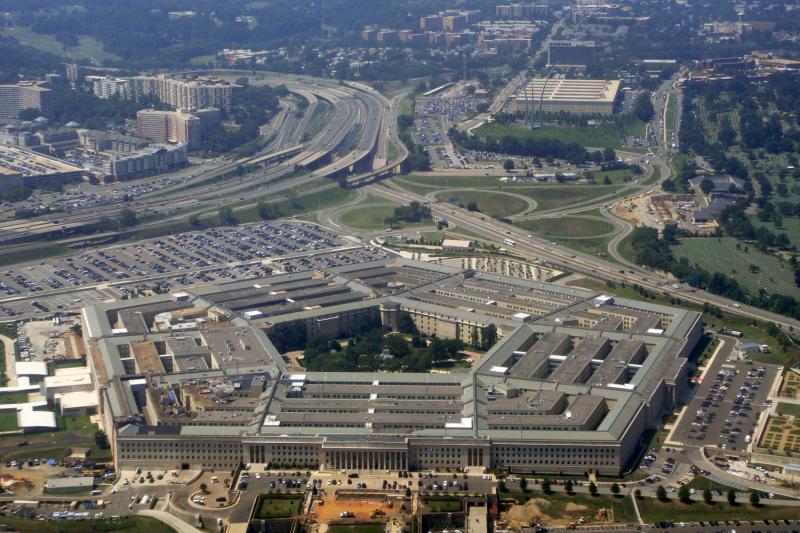 On Saturday, the House unanimously voted on approving legislation to provide back pay for 800,000 furloughed federal workers after the government shutdown.
And by unanimously, the official vote was 407-0.
SEE ALSO: Furloughed Employees Speak Out Against Shutdown
While approximately 800,000 workers have been furloughed due to the shutdown, the Pentagon announced that 300,000 of them will be brought back to work.
The White House strongly supports the House vote, even though the single bill alone "will not address the serious consequences of the funding lapse."
From Washington Post:
"After the House vote, Republican leaders called on Senate Democrats and the president to extend the same courtesy to other groups of Americans hurt by the shutdown.
The House has passed several bills providing funding for the National Institutes of Health and other areas of the federal government that have been financially weakened since the shutdown began Tuesday. The Senate has rejected each bill, insisting on a so-called "clean" funding bill that will reopen all parts of the government."
The House also had a separate measure on Saturday, voting 400 to 1 in favor of a bill that would allow military chaplains to minister on Sunday without breaking the federal law forbidding them as government employees to work during the shutdown.
According to the single opposed vote from Rep. Bill Enyart (D-Ill.), "I am not going to vote for any more bills designed to allow people to hide behind the flag – or the cross," Enyart said in a statement.
The Senate will still have to approve both bills, followed by the President.
Read more here.
Reach Executive Producer, Eric Parra, here.