Los Angeles
Gov. Brown Says No To Legal Immigrants On Juries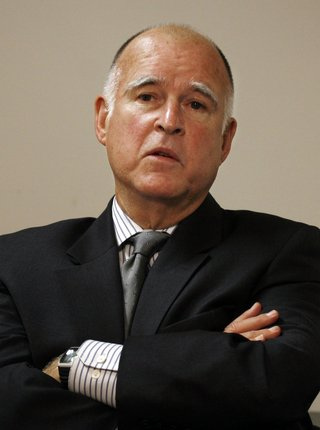 Gov. Jerry Brown on Monday vetoed a bill that would have allowed legal immigrants to serve on a jury. California would have been the first state to allow legal immigrants on juries, if the bill had passed.
"Jury service, like voting, is quintessentially a prerogative and responsibility of citizenship," The Los Angeles Times reported that Brown wrote in his veto message. "This bill would permit lawful permanent residents who are not citizens to serve on a jury. I don't think that's right."
Recently, Brown has signed bills allowing illegal immigrants to receive their driver's license and to practice law.
Read the full story here.