Food
Foods That Boost Your Brain Power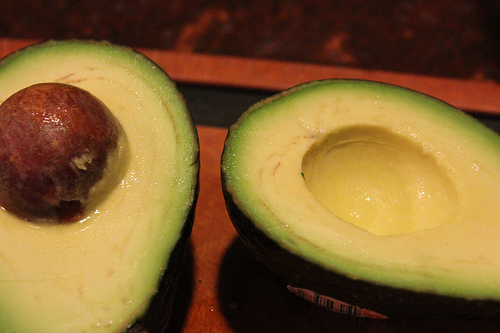 Getting ready for a quiz, a test, or even worse, midterm week? Here are five foods that will help you focus and up your brain power!
Avocados
Though avocados are known for being a fatty fruit, they are extremely beneficial to one's body. Their fat content is comprised of monosaturated fat, which actually contributes to a healthy blood flow to the brain, leading to optimal brain productivity. Brain benefits most strongly noted in association with avocados are within the prefrontal cortex, the area of the brain responsible for complex cognitive behavior such as critical thinking, memorizing, and problem solving. In addition to brain productivity, avocadoes are high in antioxidant properties, are rich in vitamin E and vitamin C, and lower blood pressure, which will definitely help those who become stressed during midterm week.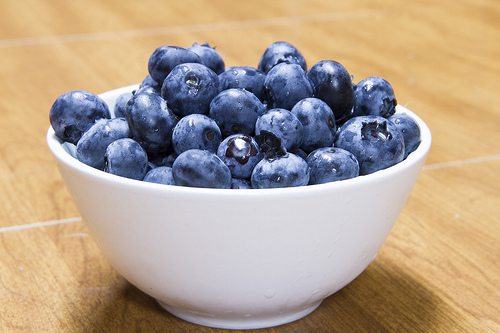 Blueberries
Researchers found that eating a large helping of blueberries may boost one's concentration and memory for longer periods of time, up to five hours or later. Since blueberries are high in fiber and low in sugar, they are safe to eat for diabetics. In addition to improving both memory and learning capacity, blueberries are also an extremely powerful anti-stress food. Scientists believe that blueberries may have the ability to help those whose brains have been damaged by a loss of blood flow. It is also believed that blueberries may be the key to helping restore lost motor and cognitive functions.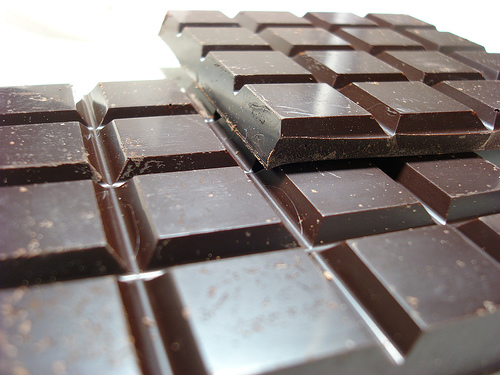 Chocolate
Chocolate not only contains compounds similar to those found in pleasure inducing drugs, but it may also improve blood flow to the brain. A study conducted by Harvard researchers show that those who drank hot chocolate for 30 days showed an improvement in memory and thinking skills. Blood flow in test subject's brains improved by about 8%. After eating chocolate, researchers found that the time it took test subject's to complete a memory test dropped from 167 seconds to 116 seconds. Though these results prove that chocolate does have health benefits, scientists still do not know exactly how chocolate does this.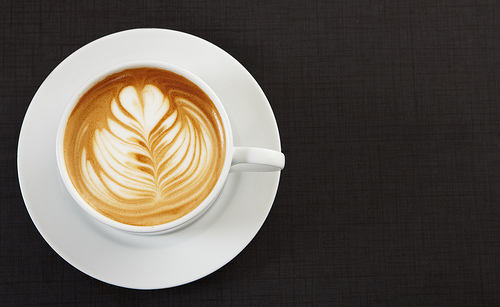 Coffee and Tea
Coffee and tea not only keep one up, but they also have positive effects on one's brain. Drinkers typically do better on tests in regards to memory and information processing. The caffeine in these drinks act as a stimulant, accelerating physiological activity. Drinking tea increases the activation in one's prefrontal cortex, the area of the brain associated with problem solving and focus. However, one study shows that drinking coffee improves women's brainpower, but impairs men's. A Bristol University study showed that men who drank caffeinated coffee took an average of 20 seconds longer to complete a puzzle than those who drank decaffeinated coffee. Though coffee and tea stimulate the central nervous system, alleviating fatigue, improving concentration and focus, and increasing vigilance, drinking too much tea or coffee will have negative effects on ones body.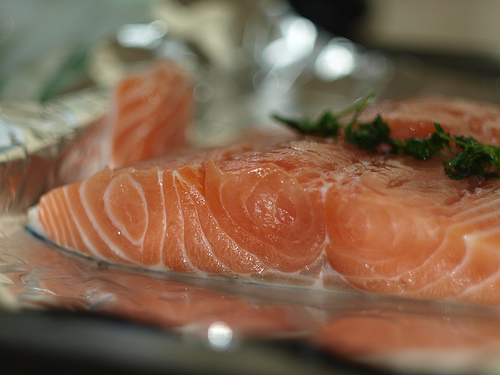 Oily Fish
Studies have shown that eating foods rich in omega-3 fatty acids, such as fish, may help slow typical cognitive decline. The fatty acid found in fish boost memory function up by 15 percent. The body can't make the essential fatty acids found in fish, so the body must attain these fatty acids though diet. Fish provides the body with a high-quality source of protein that contains an abundance of essential amino acids that are used to construct neurotransmitters, chemicals that enable the brain to communicate with the rest of ones body. A large part of the brain's fat, about 60 percent of it, is made up of omega-3 fat.
Eating well is not only good for your physical health, but it is also good for your mental health. Though most people turn to healthy foods for brainpower and for dietary needs, one must not overlook fat. Studies have shown that diets low in fat lead to an increase in mood swings, insomnia, and foggy thinking, whereas a diet rich in the right amount of healthy fats lead to clear thinking and strong memory response. After all, one's brain is mostly made up of fat!
Reach Staff Reporter Janelle Cabuco here.