Film and TV
Film Review: 'The Pinhole Affect'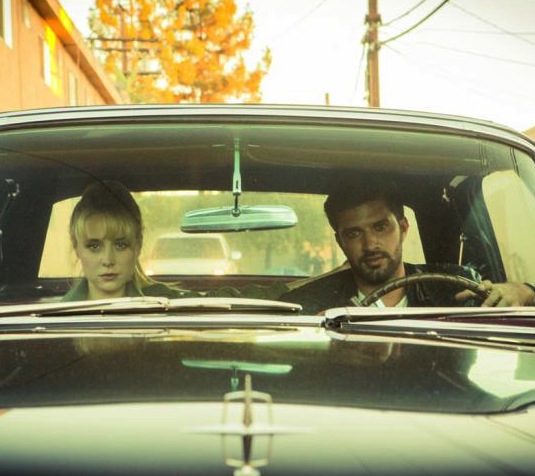 If you like seeing movies that make you think, "
The Pinhole Affect
" is definitely the movie for you.
The film follows Ella, a girl that wishes to become a photographer but deals drugs to make ends meet.
In her quest to become a photographer, she only has a handmade pinhole camera - a basic camera that is basically a box which projects an image onto a piece of photo paper. Light passes through a small hole in the side, but as it is doing so, the image becomes inverted and distorted. There we have it - the premise of the film.
That is Ella's reality - distorted and not at all what she expected. She unexpectantly affects the lives of the other main characters in the film, who are either troubled or just messed up.
We have Lillie, a struggling actress, who finds herself caught between two men and subsequently messes up all three of their lives.
Stanley Jr., a talent agent who figures out how hard life actually is when he loses his job.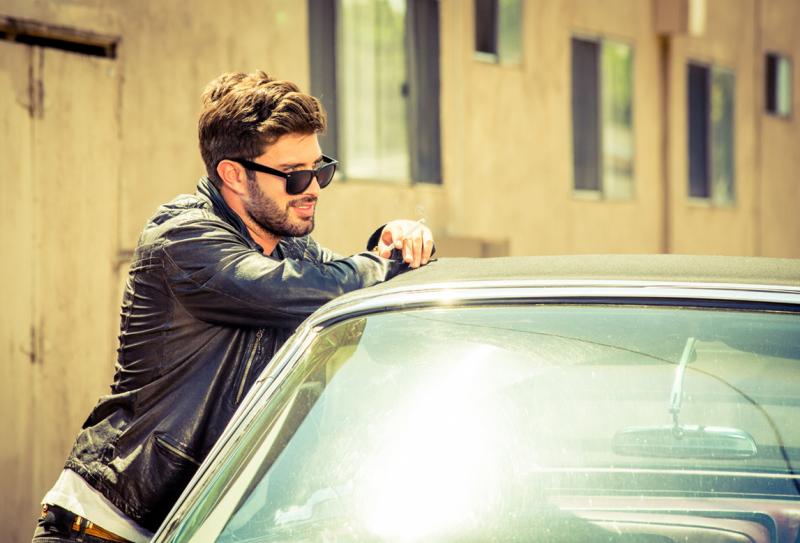 There's Gabe, an aspiring actor.
And then there's Josh, an artist who succumbs to himself.
Written and produced by Jonathan Rosenthal, who also plays Gabe in the movie, says the movie was shot in an unreal amount of time: "I wrote and we shot in under five months which was insane, but we had a lot of amazing people working on it with us. I was just chasing this dream."
Working with Alessandra Torresani, Ryan Carnes, Alexandra Krosney and Julian Curi, Rosenthal was able to create a film that in a short amount of time made you re-evaluate your realities and make sense of your perhaps distorted reality.
The film itself was incredible; in roughly 45 minutes, the audience follows a great story line that includes hilarious dialogue and fun characters.
While is it at certain points disturbed and maybe a little bit grotesque, the situations are made lighter through the funny jokes that Rosenthal put into the script. It's a humorous way to deal with our sad realities. And through this, all characters' lives are entertained and one life affects another.
"It's 'The Pinhole Affect'--how one thing affects another," says Beverly Knauer, a member of the audience of the short film's private screening. "A lot of people asked of Rosenthal: 'Did he know he used the word affect wrong?' He actually didn't--it's a play on words and it's amazing how he captured it."
The film is hopefully going to the Sundance Film Festival in the near future. It will be on iTunes eventually. For now, follow "The Pinhole Affect" on Twitter to receive updates on movie screenings and ways for you to see this amazing film.
Reach Staff Reporter Beatrice Verhoeven here. Follow her on Twitter.