National
FDA Warns Veterinarians And Pet Owners Of Deadly Treats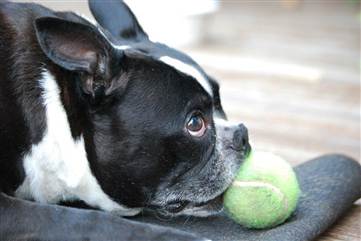 The U.S. Food and Drug Administration (FDA) is informing
both veterinarians and pet owners
that if dogs or cats become sick after eating jerky pet treats to inform the administration as soon as possible.
According to CNN on Tuesday the FDA issued a letter to veterinarians to help track the illness. The FDA has received over 3,600 reports that dogs and cats have gotten sick after eating jerky pet treats since 2007. Out of the 3,600 reports more than 580 pets died.
For more information on the illness and what the FDA is doing to resolve it visit CNN here.
Reach Managing Editor Jacqueline Jackson here. Follow her here.