Entertainment News
Clint Eastwood's Wife Dina Files For Divorce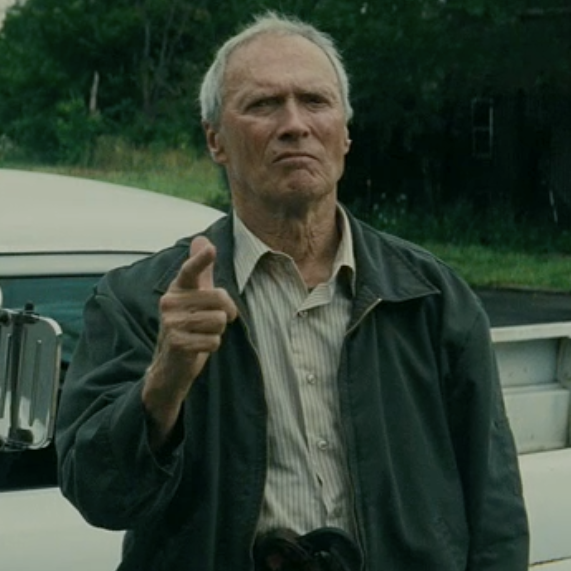 Clint Eastwood's second wife has called it quits.
Dina Eastwood filed for legal separation from her husband a month prior in September. She filed for divorce on Tuesday in Monterey County, Calif., citing irreconcilable differences.
In her divorce papers, Dina asks for full physical custody of the couple's 16-year-old daughter Morgan, spousal support, and for Clint to pay her attorney fees.
Back in August, Dina confirmed that the couple has been living apart.
The now separated couple first met when Dina - a journalist for a TV news station - was assigned to interview the Oscar-winning actor. The two were married in March 1996.
Before his marriage to Dina, Clint was married to Maggie Johnson from 1953 to 1984.
READ MORE: Clint Eastwood Outshines Romney At RNC
Reach Film Editor Kathy Zerbib here. Follow her on Twitter here.