Film and TV
Film Review: 'AKA Doc Pomus'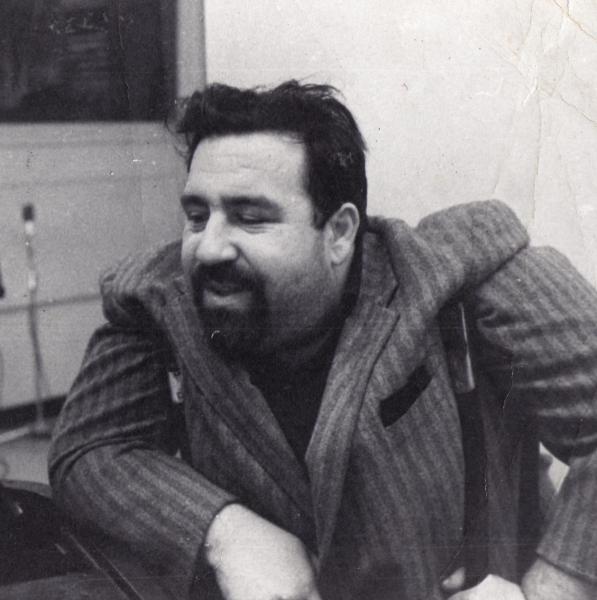 "AKA Doc Pomus" is a documentary on a legendary songwriter, producer, and singer named
Jerome Solon Felder
- also known as Doc Pomus - who was born and raised in Brooklyn, New York. During his childhood years, he listened to a
Big Joe Turner
record and then took interest in singing blues and writing songs.
The documentary is not all happy and jolly like Pomus. At the age of six, he was struck with polio, causing him to be paralyzed and never able to walk again. His life was spent in a wheelchair, but, on the bright side, he was showered with success for his achievements.
In his documentary, you see the struggles he went through with his disability and how he triumphed. He spent years trying to become a blues singer, but was turned down by record companies when they found out he was not colored, and instead a Jew. After being turned down left and right, he decided to become a songwriter and producer instead when other blues singers took interest in his work.
Famous artists wanted Pomus to produce and write songs for them to sing. One of the many artists was Elvis Presley, which he ended up recording more than 20 of Pomus' songs throughout his career in the music industry. One of the biggest hit was "Viva Las Vegas" that became a sensation during that time. Pomus wrote other hits such as "Save The Last Dance For Me", which became one of the top 25 most popular songs ever recorded.
READ MORE: Doc Pomus' Life
"AKA Doc Pomus" is a documentary that focuses on his life and his rise to stardom. Watching the movie will take you in and out his life and at the end of it, you will feel as if you knew the legend yourself. It is a great movie to watch as it teaches you the history of blues music and the musicians Pomus has influenced. Doc Pomus has changed the view of blues music and took it to a whole other level.
Since his death, Pomus has been elected into the New York Music Hall of Fame for Rock & Roll, songwriting, and blues.
Watch the trailer for "AKA Doc Pomus" below.
Reach Staff Reporter Yeo Jin Lee here.