Entertainment News
Actress To Watch: Brie Larson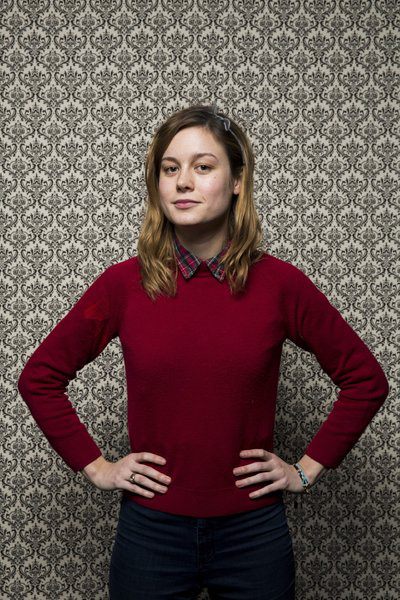 If haven't heard of Brie Larson yet, you will very soon. The actress has made a huge splash in Hollywood this past year and is nowhere near done.
In her first major film, she starred opposite of Jonah Hill and Channing Tatum in the cop comedy remake "21 Jump Street" last year. She also gained attention for her role on Showtime's "United States of Tara" opposite Toni Collette and John Corbett.
This year, she has starred in highly acclaimed indie films, "The Spectacular Now" and "Short Term 12." According to Deadline, Larson won the Best Actress Award at the Locarno Film Festival for her performance as a social worker in "Short Term 12."
She is also in "Don Jon," alongside Joseph Gordon-Levitt, who wrote and directed the film.
According to the Hollywood Reporter, her newest role is still up in the air, but she is in talks to star in the remake of the 1974 James Caan film, "The Gambler," as the love interest of confirmed star Mark Wahlberg. Larson would play the student of literature professor Jim Bennett (Wahlberg), who is in love with her. The script is being written by Oscar winner William Monahan and will be directed by Rupert Wyatt ("Rise of the Planet of the Apes").
Though Brie Larson's career seems to be just taking off, it's been a long time coming.
Her earlier roles include the 2004 pre-teen flick "Sleepover" and "Hoot" in 2006, alongside Cody Linley and Logan Lerman, who has also seen a lot of film success in recent years.
Whether you've seen one of her films or you've never heard of her before, Brie Larson is here to stay and certainly someone to keep an eye out for.
Here's the trailer for one of Larson's latest films:
Reach Staff Reporter Alex Reed here.