Nation and World
Obama, World Leaders Debate Over Syria At G20 Conference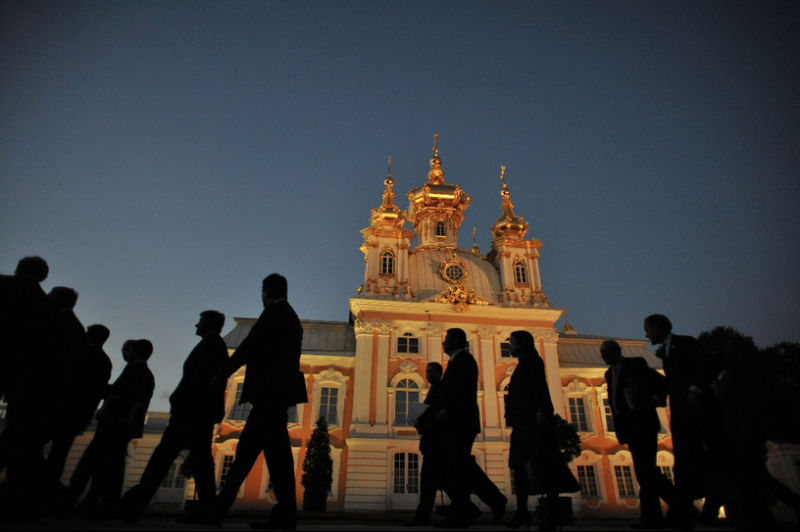 A cordial, late-night dinner Thursday at the G20 Conference turned awkward and sensitive when President Barack Obama pushed the issue of Syria onto the leaders of the world's 20 biggest economies.
The debate lasted until about 2:00 a.m., as world leaders weighed in their opinions. While the U.S. has accused the Assad regime of killing over 1,000 of their own people, Vladimir Putin has cast doubt that Bashar al Assad is responsible.
Russia and China have made it clear they will veto any action against Syria.
MORE: Who Supports The U.S. Strike Against Syria?
Obama sought to gather supporting quotes from world leaders against the use of chemical weapons in an effort to sidestep an obvious response by the U.N. Security Council to halt any punitive military action by the U.S. against Syria. Without the backing of U.N., any U.S. action would be outside of mainstream international law.
Obama stated that he will bring the issue before Congress. The White House announced today that the President will seek to garner public support in an address to the nation on Tuesday.
A recent PEW Research Survey found that the majority of Americans do not support military action against Syria.
Read more of Neon Tommy's about Syria coverage here.
Reach Staff Repoter Alex Gold here.