International
Kenya Mall Attack: What We Know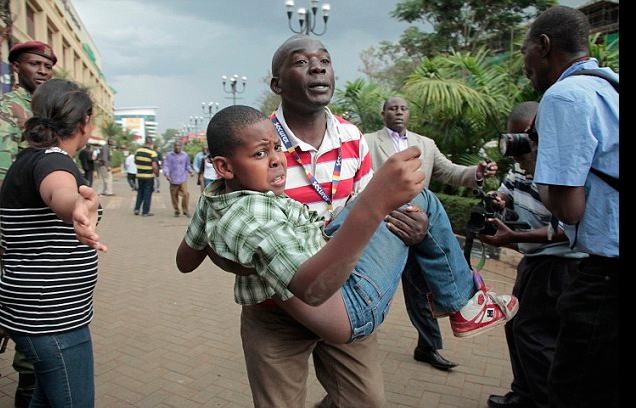 Explosions and black smoke are seen in the area as Kenyan security forces moved in on the shopping mall to clear Islamic terrorists.
At least 62 people have died and 175 people injured when Islamic extremists attacked and took siege of a mall in Nairobi, Kenya on Saturday. Many more have been taken hostage.
Somali jihadist group al-Shabaab has claimed responsibility for the attack. The group has said that the attack is "retribution for the Kenyan military presence in Somalia, where Kenyan troops have helped drive Shabab fighters out of much of the territory they controlled."
The Kenyan military is on the last stages of the assault to dislodge the attackers, at least two of the terrorists have been confirmed dead.
The commander of the operation, Gen. Julius Karangi, said the terrorists were a "multinational collection. We are fighting global terrorism here."
As one of the most important hubs in sub Saharan Africa, the Kenyan capital attracts tourists, aid workers and diplomats from around the world. Thus, those who have been killed come from many different countries including India, Britain, France, South Africa, Canada, Ghana, China, U.S., and Australia.
Read more about at the New York Times.
Reach Executive Producer Syuzanna Petrosyan here. Follow her on Twitter.