Los Angeles
Michael Jackson Wrongful Death Trial's First Closing Arguments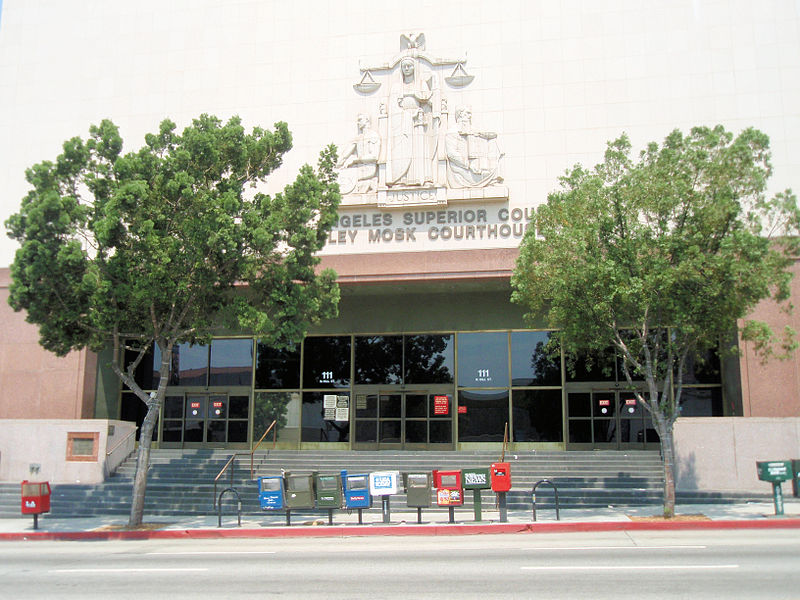 Attorneys for Michael Jackson's family began the first day of closing arguments Tuesday in a wrongful death suit that claimed entertainment company AEG, which was in charge of the Jackson's "This is It" tour, negligently hired, retained and supervised the doctor responsible for the star's death.
Jackson died June 25, 2009 from an overdose of propofal, an anesthetic, administered by Dr. Conrad Murray, who was subsequently convicted of manslaughter and whose involvement with AEG and Jackson has become a crucial point in the 21-week civil case against AEG.
"Michael Jackson had a well-known problem. He had abused prescription medications during times of pain and stress," said Brian Panish, an attorney representing Jackson's mother, Katherine and Jackson's three children. "It's not disputed. But AEG, when they brought Dr. Murray in, resumed responsibility."
AEG and Murray communicated multiple times and agreed on payments of $150,000 per month, Panish said. Additionally, he said AEG asked for Murray's bank information and budgeted for his cost.
The plaintiff played a video of Randy Phillips, the CEO of AEG, saying "[Murray] is willing to leave his practice for a very large sum of money, so we hired him."
These factors were all used to show that even though Jackson never signed the contract for treatment, which was signed by Murray the day before his death, AEG was still responsible for the doctor's actions because the communications used legally binding actions of employment.
Had AEG simply let Jackson hire Murray, according to Panish, they could have avoided all responsibility, but instead wanted control of every aspect of the tour.
AEG's hiring of Murray also created a major conflict of interest, Panish said, because it created a third party in the doctor-patient relationship that led to Jackson's mistreatment.
The plaintiff displayed an email written by Paul Gongaware, promoter of the "This is It" tour for AEG, saying, "we want to remind [Murray] that it is not [Jackson] who is paying his salary. We want him to know what is expected of him."
While promoters often agree to pay for additional services such as private planes or masseuses, Panish argued that Murray's position on AEG's payroll while treating Jackson was an unreasonable and unprecedented agreement because of the risks associated with such a decision.
"A reasonably careful person would never hire a doctor with a third party contract," he said. "That's why you never see it."
They argued Murray's inexperience with sleep disorders, drug addiction and administration of anesthesia made the cardiologist a poor choice as Jackson's doctor. Panish also pointed out Murray's criminal conviction as evidence of the doctor's incompetence.
Police testimony said the contract with AEG and Randy Phillips' card was found in Murray's car during the initial investigation of Jackson's death, and both detectives on the case believed Murray was willing to violate his hippocratic oath for financial gain.
"People do things for money that they shouldn't do," Panish said. "It's common sense."
At the end of his statements, Panish played footage of Jackson playing with his three children.
The plaintiff has not released their demands from AEG, but it is speculated to be upwards of $1 billion.
The defense will present its closing argument tomorrow, and a verdict is expected by the end of the week following the plaintiff's rebuttal on Thursday.
Reach staff reporter Charlie Magovern here.