Arts+Culture
Five Must-Read Books For Fall 2013
With a cool breeze slowly replacing the scalding summer sun and students settling into the routine of class schedules, fall seems like the quintessential season lose yourself within the pages of a novel. Here are the five hottest, must-read novels for fall 2013: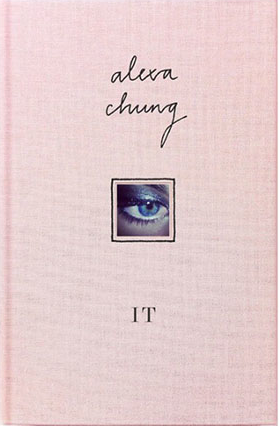 5. It by Alexa Chung
Tall, thin, and equipped with a style and personality to kill, 29-year-old UK native Alexa Chung has established herself as a fashion icon, comic television personality, and now, author. Upon its publication, thousands of enthusiastic teenage girls swarmed bookstores in order to grasp a copy of the pastel pink hardcover, entitled It. The pages, brimming with photographs, lists, and even personal doodles by Alexa, by no means offer any particular enlightenment or wisdom.However, it is undeniable that the book presents a charming depiction of the star's thoughts, complete with the genuine honesty and humor that paved Alexa's path to fame. Her projected teenage and twenty-something audience can certainly identify with Alexa's wry and undeniably real account of her affinity for dating lead singers, as well as the ensuing heartbreak. These stories are sprinkled with fun tips for young girls about clothing choices, dating, and Instagram - relatable topics to which Alexa adds a witty twist. If nothing else, the quirky book certainly solidifies Alexa Chung's status as this generation's "It-girl".
4. Seduced by Melody Anne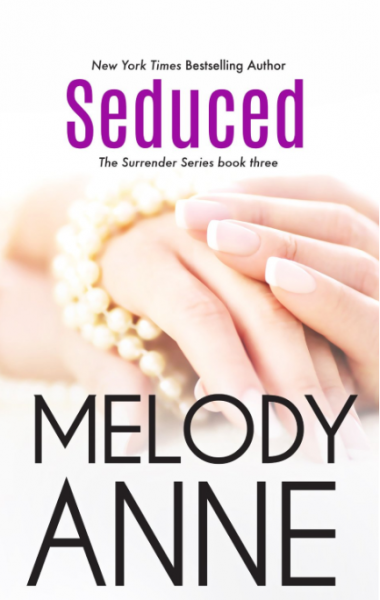 Lining the shelves of Barnes & Nobles around the country is the latest installment of the Surrender book series, a raunchy but endearing story of the relationship between a vengeful mistress and an established Italian man. Anne's comic wit throughout the narrative keeps readers engaged in the dramatic, heated interactions between the main characters. Seduced caters to fans' curiosity as the infamous relationship morphs from a kinky affair into a steamy romance, leading directly into the configuration of a fourth book. Melody Anne's new novel portrays a candid, captivating love story - with some black corsets and red lipstick tossed in for readers' delight.
3. Orange Is The New Black: My Year In A Women's Prison by Piper Kerman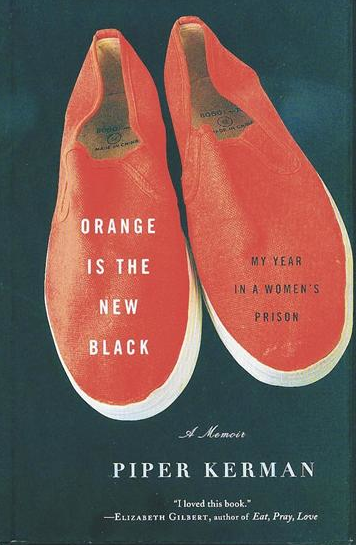 The phrase "women's prison" generally elicits a violent shiver, grimace, or groan. Piper Kerman's autobiographical novel presents the gruesome details about which society has been too frightened to inquire.Though the novel was published in 2010, "Weeds" creator Jenji Kohan transformed the story into a 2013 Netflix summer sensation (of the same name) which instantaneously received critical acclaim. The raw and heartbreaking account of a young woman who is imprisoned for one year after a brief, naive entanglement with a drug cartel resonated with audiences and critics alike; the series is currently filming a second season, and will undoubtedly be scrutinized for next year's Emmy nominations. Kerman's comprehensive novel delves deeper into characters and plot lines, delivering an astonishingly profound narrative.
2. The Silent Wife by A.S.A. Harrison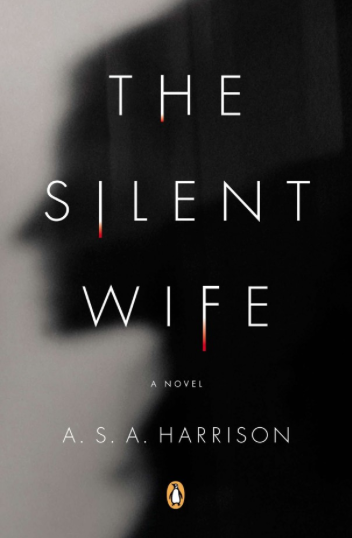 Already a New York Times Best Seller, this chilling story has been graciously donned the label of "this year's Gone Girl". Harrison's emotive writing style allows readers to experience the female protagonist's quiet rage, tearing through pages as the tension escalates.What is unique to this novel, though, is the alternation of "Him" and "Her" chapters, revealing the sometimes disconcerting but always enthralling inner workings of both the husband and wife characters. This technique exposes the quirks, as well as the intriguing and occasionally disturbing backgrounds of the couple, allowing the reader to piece together the unusual dynamic of their relationship.
1. Bridget Jones: Mad About the Boy by Helen Fielding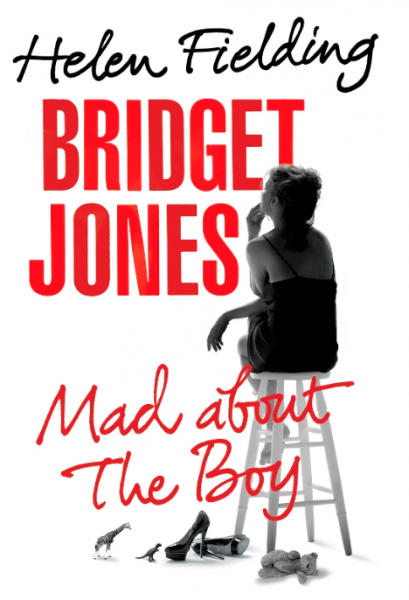 Bridget is back, and as dysfunctional as ever in this new expose of her fictional life, to be released on October 15. After the success of the first novel as well as the hilariously sweet film franchise starring Renee Zellweger, Fielding is returning with the self-deprecating quips characteristic of Bridget Jones.The book will depict yet another year of (mostly) unwavering self-inspection and (almost) abstinence from her harmful habits such as smoking, consuming alcohol, and sobbing about her romantic life alone while listening to Whitney Houston.
Reach Staff Reporter Emily Mae Czachor here.