Film and TV
Emmys 2013: 13 Stars Who Have Never Won An Emmy (But Deserve One)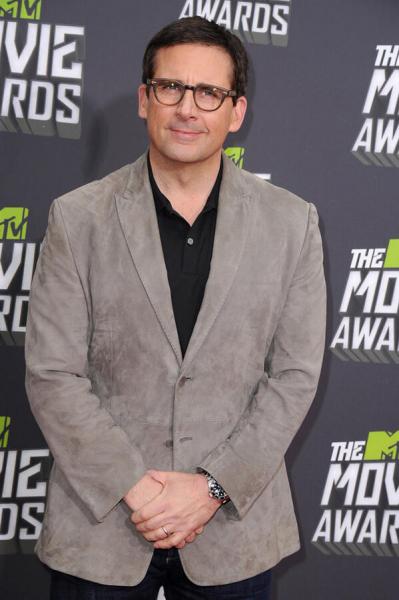 The Emmys are the highlight of the year for any TV fan, but they don't always get it right. Any given year can see dozens of great performances that all deserve to win. Between the high caliber of talent on TV and The Emmys' tendency to nominate the same actors year after year, stars often go unrewarded. Every year sees legions of fans criticizing the awards for any perceived snub, but here are some of the more egregious omissions from The Emmys' history:
Steve Carell – Despite being nominated six years in a row for his performance as "The Office's" Michael Scott, Carell never took home the award. He was widely expected to win for his final season in 2011, but in a shocking upset, "The Big Bang Theory's" Jim Parsons won for the second year in a row.
Lauren Graham – As one of the titular characters on "Gilmore Girls," Lauren Graham demonstrated her ability to shift between comedic and dramatic moments with ease. The subtly and naturalism of her acting is currently showcased on NBC's "Parenthood," a show The Emmys seem stubbornly against nominating.
Jon Hamm – A perennial nominee, Jon Hamm has been nominated six times with no wins for his role on AMC's "Mad Men." As deserving as he is, when faced with a choice between him and "Breaking Bad's" Bryan Cranston, Emmy voters choose Cranston every time. If "Breaking Bad" weren't on the air, there's no doubt Hamm would easily win every year.

Tatiana Maslany – A relative unknown until this summer's "Orphan Black," Maslany drew tons of attention for playing six different characters. Often playing upwards of three characters in a single scene, her undeniable talent won her plenty of praise from critics, including a Critics' Choice Award for Best Actress in a Drama Series. Her exclusion from this year's list of nominees was the most talked about snub of the year.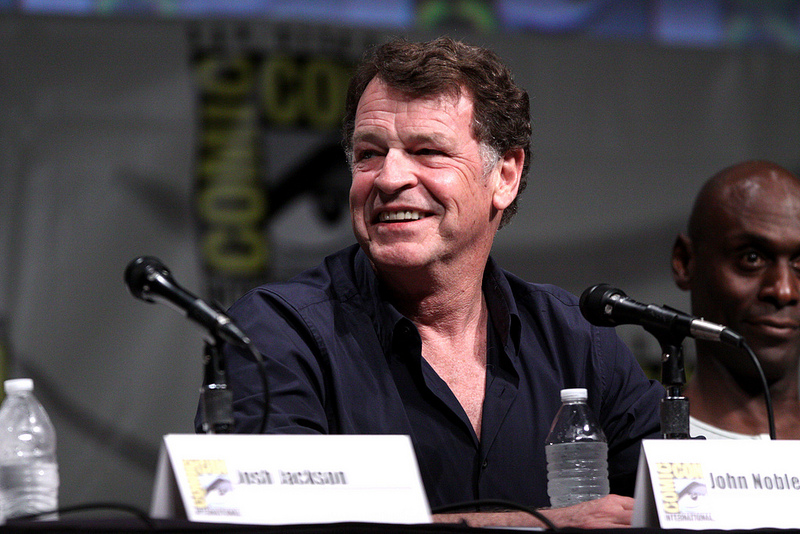 John Noble – Over the course of its five seasons, "Fringe" grew to an enormous scale that could've been unwieldy were it not for the performances of its main cast. John Noble, in particular, managed to bring the emotion and vulnerability required to keep the show grounded through every ludicrous plot twist. Every year fans and critics expected to see his name among the list of nominees, but The Emmys never saw fit to reward John Noble for his work as Dr. Walter Bishop.
Courteney Cox – Not only was Cox the only female cast member of "Friends" to not win an Emmy, she was the only regular to never even receive a nomination. Now starring in one of the most consistently funny shows on television, "Cougar Town," her continued lack of recognition is baffling.
Amy Poehler – Since leaving "Saturday Night Live" after eight seasons and two Emmy nominations, Amy Poehler has gone on to demonstrate her wider range of talents on NBC's "Parks and Recreation." Not only has Poehler been nominated four consecutive times for her performance as Leslie Knope, an episode she wrote and directed was nominated for Outstanding Writing for a Comedy Series at the 2012 Emmys.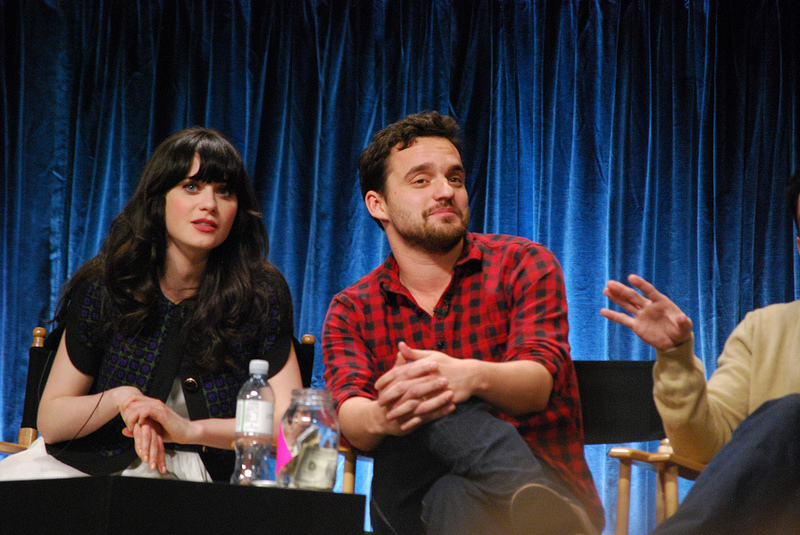 Zooey Deschanel – Originally written off as a one-note actress, Zooey Deschanel's "adorkable" persona turned stomachs when "New Girl" first premiered. Both the show and Deschanel have since demonstrated their incredible capacity and "New Girl" has become one of the most successful comedies in recent years. She won a nomination in 2012, but was inexplicably shut out of this year's race.

Mae Whitman – A shockingly hard-working actress—her IMDB page lists 102 acting credits—Mae Whitman has grown into an incredible talent for her young age. She's best known for her role as the forgettable Ann Veal on "Arrested Development," but Whitman regularly steals any scene she's in on NBC's "Parenthood," even when acting beside actors decades older.
Giancarlo Esposito – His menacing turn as "Breaking Bad's" Gus Fring won Giancarlo Esposito a nomination in 2012, but he was beat out by co-star Aaron Paul. His ability to convey quiet villainy can't be matched by any other actor on television. Currently, Esposito is regularly underutilized on NBC's "Revolution" despite having the potential to win an Emmy with the right material.

Kaley Cuoco – Since her first big role on the John Ritter-led sitcom "8 Simple Rules," Kaley Cuoco has demonstrated an ability to shine in the multi-camera format as few others can. Cuoco's current show, "The Big Bang Theory" owes most of its monstrous success to her and the rest of its incredibly capable cast—a fact even The Emmys have acknowledged by awarding Jim Parsons twice.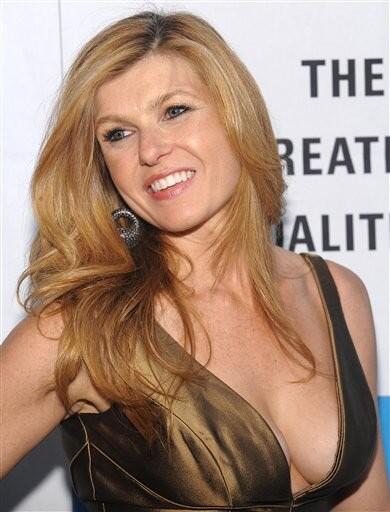 Connie Britton – Everyone loves Connie Britton. Her likability and effortless talent has not only earned her a furiously dedicated fan base, but an Emmy nomination every year since 2010 as well. She hasn't been able to win for either "Friday Night Lights" or "American Horror Story: Murder House," but her role as Rayna Jaymes on ABC's hit "Nashville" has given her another much-deserved shot at the trophy this year.

Cat Deeley – The only non-actor on this list, the host of "So You Think You Can Dance" has been ably leading the live show for ten seasons with both charm and personality. Despite being nominated every year since 2011 and certainly being deserving of the award, Deeley has been beat out by everyone from "Survivor's" Jeff Probst to "Project Runway's" Heidi Klum.
Who else have The Emmys forgotten to reward?
Check out Neon Tommy's full coverage of the 2013 Emmys here.
Reach Staff Reporter Reid Nakamura here.