Entertainment News
Inside Britney's $100,000 GMA Announcement!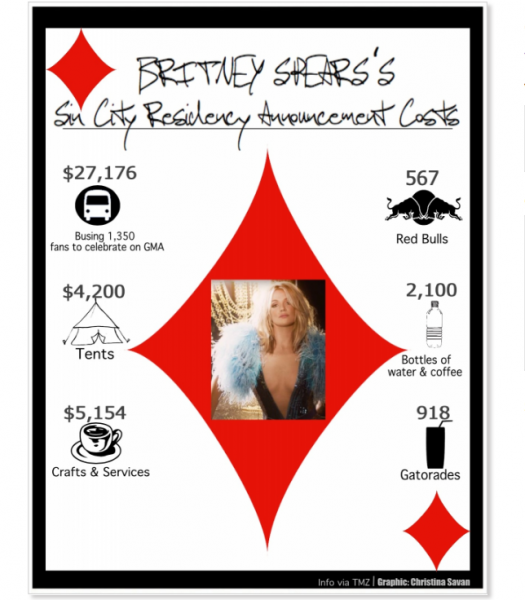 From Céline Dion to Shania Twain, Las Vegas has been home to some of the world's biggest performers. However, something tells us that Sin City is about to have a new reigning act.
Britney Spears appeared on ABCs "Good Morning America" this morning to confirm her two-year residency at The Planet Hollywood Resort & Casino. The estimated price tag on the 31-year-old's GMA announcement, which included her arriving in on a helicopter, was upwards of $100,000, TMZ reported. Neon Tommy is breaking down the singer's extravagant morning show appearance cost, starting with the price of being greeted by 1,350 fans (each adorned in the singer's scantily clad iconic "Hit Me Baby One More Time" getup of course!).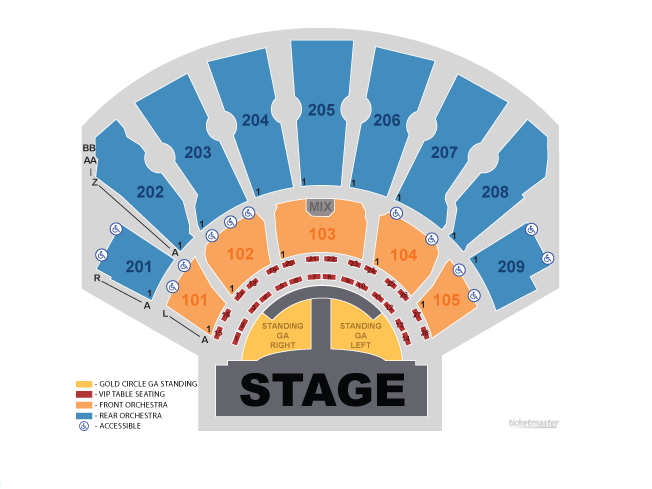 SEE ALSO: Why Britney is telling you to 'Work B**tch'
On Monday Ticketmaster, prior to her big announcement, released the pop star's concert seating chart. Tickets for her Dec. 27th debut officially go on sale Friday ranging from $59 to $179. High rollers and Britney fanatics alike will also have the opportunity to purchase a variety of special package options.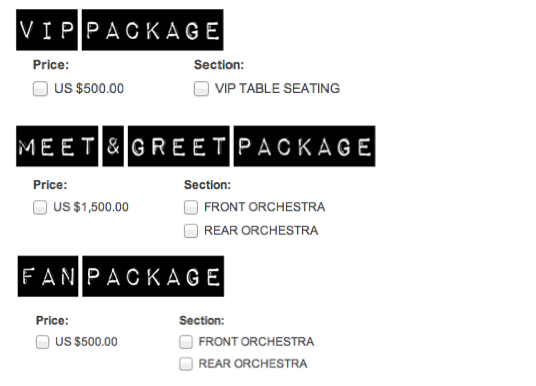 As if pool parties and bottle service aren't already enough, the princess of pop gives us another reason to love Vegas. So whether you're a Brit fan or just in desperate need of a getaway, Miss Spears's show is one you won't want to miss!
Reach Staff Reporter Christina Savan here. Like Staff Reporter Christina's Facebook page.