Technology
Is Apple Still Innovative?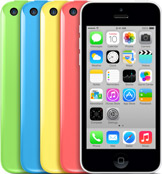 Apple continued their tradition of announcing a new iPhone in September on Tuesday, with the all-new flagship device the iPhone 5S and the iPhone 5C - a lower-priced plastic-back model that will be available in 5 colors. The iPhone 5S and 5C will both be released on Sept. 20, while most current iPhones will be updated to the all-new iOS 7 on Sept. 18.
However, many skeptics remain concerned about whether Apple is doing enough to continue setting the pace in smartphone technology, and whether the iPhone 5C is going to be good enough to take away some of Android's massive market share.
Hartmut Esslinger is one of these skeptics. An industrial designer that worked closely with Steve Jobs in the early 1980s to create a unique design strategy for a $1-million-per-annum contract, and also worked with Jobs at NeXT, said in an interview with Quartz that "the Apple of today resembles Sony of the 1980's – the visionary founder has been replaced by leaders who aren't thinking beyond refinement and increasing profit."
Many investors who believed that the iPhone 5C would be the Apple product that would succeed in developing markets like India and China were left disappointed - as Apple's value dropped more than $30 billion on Wednesday - their biggest one-day fall in eight months.
In China - Apple's largest market outside of Europe and the United States - tech analysts believed that the 5C would cost close to 3000 yuan ($490), but were told that the 16GB iPhone 5C would cost 4,488 yuan ($733) - $184 more than the phone will cost unlocked in the U.S.
Sandy Shen, an analyst for Gartner said to Reuters, "Considering Apple's old rival Samsung and domestic players such as Huawei, Lenovo and Coolpad all have phones in that category, Apple will still lose out in market share in these key segments."
And in India - where the iPhone has traditionally been priced 20% higher than the cost of buying the iPhone unlocked in the U.S. and where the rupee has been considerably weak in the last few months, analysts believe that consumers will ignore the Rs 40,000-priced iPhone 5C in favor of Android phones in this price range because they are likely to carry better and faster hardware.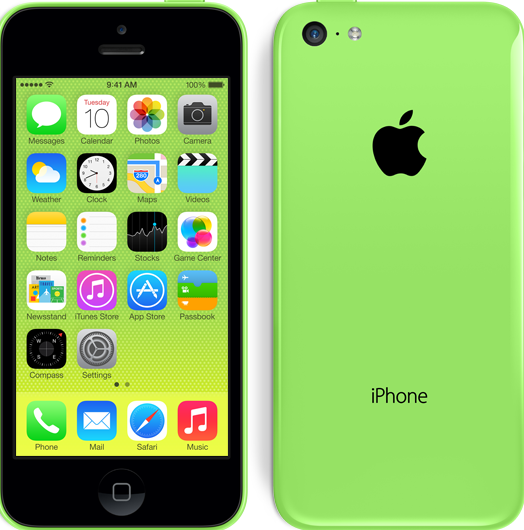 Additionally, analysts were also disappointed with Apple's announcement and believed that they were making a mistake by not making the iPhone 5C their flagship mid-range smartphone. Toni Sacconaghi, an analyst at Bernstein Research told Juliette Garside of The Guardian -
"Apple continues to risk being relegated to a high-end niche player, akin to its role in the PC market – a real shame, given its pronounced first mover advantage in smartphones. Additionally, high end smartphones are expected to have limited unit growth going forward, making revenue growth challenging."
Kulbinder Garcha, an analyst at Credit Suisse, an international financial services group who relegated Apple's stock to "neutral" from "outperform", said –
"By ignoring the mid-tier smartphone segment, Apple will continue to lose users to the Android ecosystem. We remain disappointed with Apple's decision to remain a premium priced smartphone vendor. This continues to competitively expose the company and limits growth."
The prices set by Apple for the iPhone 5S and particularly the iPhone 5C could possibly indicate that Apple is not after gaining more in terms of a global market share - but instead are looking to gain more in terms of margins. Whether they succeed at this, however, remains to be seen.
Contact Executive Producer Adi here and follow him on Twitter.