National
Adjunct Professor's Death Raises Concerns About University Pay Differences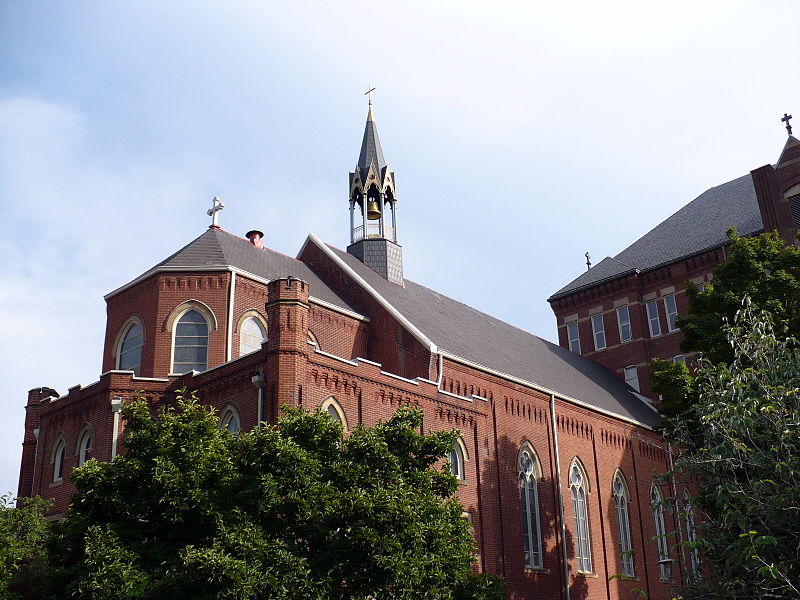 An op-ed detailing the poor financial situation of a recently deceased part-time college professor is raising concerns about pay discrepancies for university instructors nationwide.
Margaret Mary Vojtko, a longtime adjunct instructor at Duquesne University, was living in poverty when she died in early September, according to a column published by the Pittsburgh Post-Gazette. Vojtko, who taught French at the university for 25 years, earned $3,500 per course without benefits. She suffered from ovarian cancer and struggled to survive in the face of mounting medical bills as her teaching hours were cut back. She died of a heart attack as Pennsylvania's Adult Protective Services was preparing to turn her case over to Orphan's Court, according to the column's author, Daniel Kovalik. She was 83.
Duquesne University has gotten backlash for its perceived role during the last months of Vojtko's life, which university representatives responded to by noting that various staff members had attempted to help Vojtko after learning of her financial strains, according to another article from the Post-Gazette. But it is the part-time professor's longstanding low pay that has sparked public surprise and outrage.
With a reduced workload of one class a semester, Vojtko made less than $10,000 last year before she was let go by the university this spring, according to Kovalik. (The federal poverty guideline for a single-person household is $11,490.) Even at her best, Kovalik wrote, Vojtko was making just about $25,000 a year.
That an adjunct professor could be paid so little late in her career has hit a nerve with educators, given that adjuncts and other part-time teachers now make up the majority of college instructors. American universities have shifted away from employing tenured professors in recent years, with part-time employees making up more than 75 percent of instructional staff at universities, according to a 2012 survey by the American Association of University Professors. Some of these part-time instructors maintain full-time jobs in their respective industries, but not all.
Another Duquesne adjunct instructor, Robin J. Sowards, told the Chronicle of Higher Education that Vojtko's plight was not uncommon. "The situation, in the long term, is what a lot of us ultimately face," Sowards, an English teacher, said. "When your employer is done with you, you get tossed to the curb." People identifying as adjunct professors at other universities have recounted similar experiences in comments on articles about Vojtko on Gawker, Huffington Post, and other news outlets.
The trend toward relying on adjuncts is evident locally at USC, which employs nearly 2,000 part-time instructors across all departments. These adjunct teachers earn a range of $3,840 to $10,000 per course, higher than average, according to self-reported data from The Adjunct Project. Vice Provost of Faculty Affairs Beth Meyerowitz was not available for immediate comment, but told the Daily Trojan in January that adjunct pay at USC is determined by the particular department or school in which they work.
Read more about Margaret Mary Vojtko at the Huffington Post.
Reach Executive Producer Chrystal Li here.