Film and TV
Eight Films That Deserve A Remake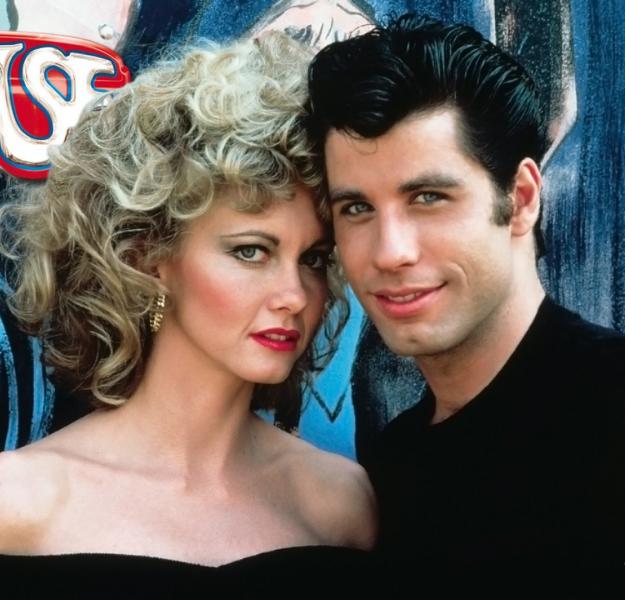 We all have that one classic film we would love to see Hollywood's greatest artists recreate. Some remakes are necessary because the first version completely missed the mark, while other old favorites deserve the benefits of modern film technology.
To help Hollywood avoid making horrific remakes, we're gonna help 'em out with this list of 8 remake-worthy films.
"Grease"
The original is timeless, but a modern take on this amazing movie musical could be quite the success. And as much as we love to hate on her, Taylor Swift would make a lovely hopelessly devoted Sandy. Maybe Miley Cyrus could make an appearance as Sandy's sultry Pink Ladies buddy Rizzo (type casting anyone?).
READ MORE: Music Recap: 'Glee' + 'Grease' = Glease
"You've Got Mail"
This rom-com is a classic every female out there has watched an embarrassingly large number of times. But Meg Ryan used AIM in this movie to connect with her beau... that's practically an ancient artifact by now. Incorporating Facebook and online dating sites into this film's plot could give this classic hit a pretty cool modern twist.
"Super Mario Bros"
You can barely even call this a remake since the first version was so dreadful. With a 16% rating on Rotten Tomatoes, it's pretty clear that Hollywood didn't quite get the picture with this movie the first time around. Next time, maybe they should attempt to make the movie remotely resemble the Nintendo game. Just a thought.
"Breakfast at Tiffany's"
Again, the original film is so gorgeous that I'm skeptical to request a remake. But hear me out. The movie is very different from the novel, and a remake could bring the film's plot a little closer to the author's original intent. In terms of casting, it's pretty hard to replace the one and only Audrey Hepburn... But I firmly believe that Anne Hathaway could pull off the role of Holly.
READ MORE: Theater Review: 'Breakfast At Tiffany's' On Broadway
"It's A Wonderful Life"
This one is a toughy since the original is so close to my heart, but I think it's time for round two. Many recent movies have copied the plot of this classic, such as "Click," "The Family Man," "Groundhog Day"… the list goes on. It's time this film got its own moment in the spotlight again, instead of just being re-performed by sub-par actors (sorry, Adam Sandler).
"E.T."
This classic favorite is practically untouchable (Who didn't fall in love with the adorable little alien at some point in your childhood?) The only thing that could possibly make this classic better is a 4D release. Spielberg could still direct and make this one of the best remakes of all time.
"The Breakfast Club"
This is one of my personal favorites, so I'm definitely not arguing that anything is wrong with the original. But future generations deserve to experience the perfection of this film, and I don't know that they will unless it's remade with an equally awesome, modern soundtrack to back it up.
READ MORE: 9 Best Romantic Comedies On Netflix
"Ghostbusters"
We all love it, so why not see it made again? The film's comedic value would soar if the greats such as Seth Rogan and Will Ferrell were cast in the remake. Obviously, Bill Murray would have to make some sort of cameo to make this remake acceptable.
Reach Staff Reporter Madison Mills here.