Opinion
USC SCAR's Open Letter To Freshmen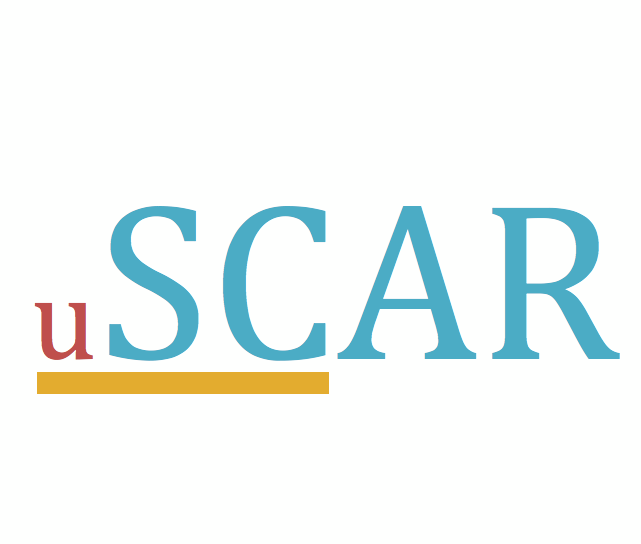 Dear Trojan Freshmen,
You must have heard by now that USC is in hot water for underreporting and mishandling cases of sexual assault. You've heard that USC might not be a safe place. Maybe you are worried that if something happens to you, you won't have a place to go or someone to turn to.
The Student Coalition Against Rape's priority is support of those who have experienced sexual violence. SCAR members are students and alumni who are survivors and allies. They will serve to provide peer support and recommend resources for professional care. SCAR also aims to prevent assault by outlining what constitutes rape and the various forms of sexual violence, as well as factors that contribute to that violence.
USC is not out of the ordinary for being a school at which sexual violence occurs. Sexual violence occurs every day at colleges across the nation. It is, sadly, a cultural problem.
When we protested the university's mishandling of sexual assault cases in May, we were met with indifference. This is why we took our grievances to the federal government and voiced them to the nation.
SCAR is dedicated to helping create a safer campus for you, and the rest of the student body. If you would like to be part of our coalition, please contact us as [email protected].
For more information about USC SCAR's work, visit our website.