Politics
Feds Will Not Challenge State Pot Laws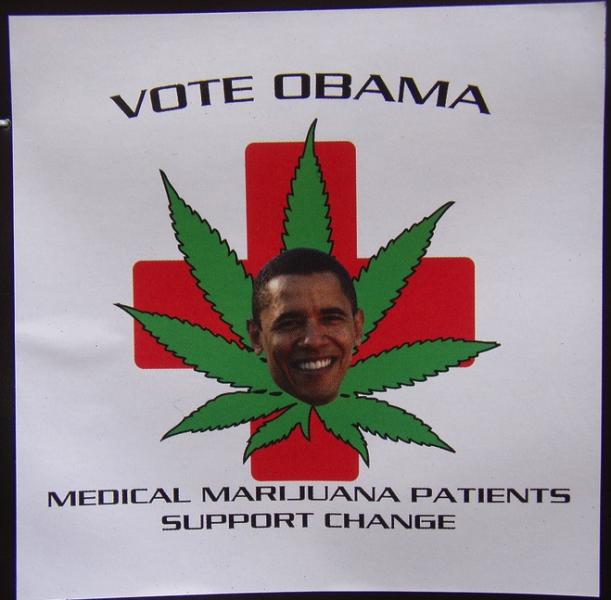 Cannabis consumers can breathe a little easier in the
21 states where medical marijuana has become a reality
. Acting on behalf of President Obama's administration, Attorney General Eric Holder has announced a new policy for investigating marijuana use, with a focus on prosecuting traffickers and crimes involving children, rather than challenging state laws.
READ MORE: Neon Tommy's Continuing Coverage Of Marijuana Law
A memorandum from Deputy Attorney General James M. Cole described the updated guidance for the enforcement of marijuana law. The memo includes this outline for prosecuting marijuana-related crimes under this revised policy: "Prosecutors should continue to review marijuana cases on a case-by-case basis and weigh all available information and evidence, including, but not limited to, whether the operation is demonstrably in compliance with a strong and effective state regulatory system."
VIEW: The Full Memo From Deputy Attorney General James M. Cole
Department of Justice spokespeople have declared that there is currently no plan to enact widespread change on standing federal drug law, including the Controlled Substances Act. The Department of Justice has simply indicates that there is currently no official federal activity intended on cracking down on regional legislation that offers legal means for the consumption of marijuana.
As reported by the L.A. Times, the announcment on Aug. 29 has spurred bipartisan comments from legislators, who agree that the change in policy is likely to preclude increased state-by-state decriminalization of marijuana.
Reach Staff Cartoonist Graham Clark here. Follow him on Twitter here.