Entertainment Podcasts
'Breaking Bad' Podcast, The Talking Pillow: Buried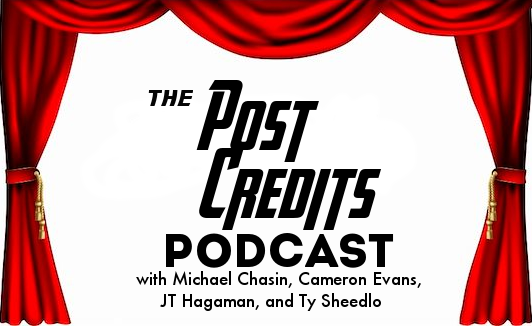 Join Michael, Ty, and Cameron as they discuss "Buried," the second episode of the last half of "Breaking Bad's" final season.
This week, Hank has no interest in treading lightly, Jesse's got nothing to say, and Skyler deals with the family.
All that and much more on this week's Talking Pillow, a highly volatile production of the Post Credits Podcast.
For more Post Credits goodness, check out all our back episodes here, like us on Facebook, rate, review, and subscribe on iTunes, and email [email protected] to win an all-expenses-paid trip to Belize.
You may need: Adobe Flash Player.