Los Angeles and Region
Armed Suspect On CSULB Campus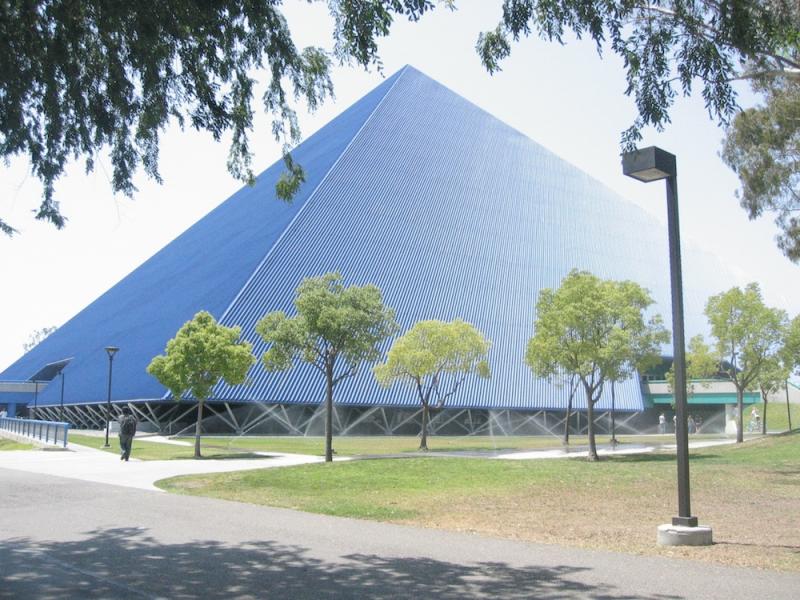 UPDATE: CSULB officials are reporting that "The situation on campus is all clear. There is no threat on campus. Classes will be held as scheduled, and business to resume as usual."
California State University, Long Beach officials have issued an alert that an armed subject is at large on campus.
Police are "engaging the threat," according to a CSULB alert. Those who are able are being encouraged to evacuate the premises.
The CSULB Emergency Information web site is posting updated alerts regularly.