International
Revolution Re-Launched: Mohamed Morsi Overthrown By The Army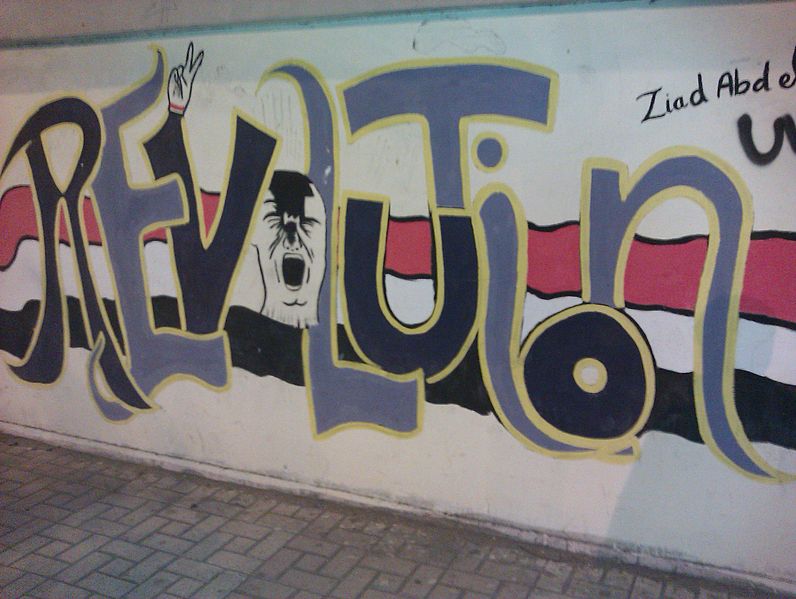 Once again, a movement sparked by the country's youth has led to the overthrow of Egypt's first democratically elected President, Mohamed Morsi. Tahrir Square erupted in jubilation as the Minister of Defense
announced
that Morsi was no longer in power and the head of the Supreme Constitutional Court, Adly Mansour, is appointed as interim head of state. The army has also suspended the constitution, announcing a roadmap for the country's political future that will be implemented by a national reconciliation committee.
Liberal opposition leader Mohamed ElBaradei expressed that the roadmap meets the demand of the demonstrators. "2011 revolution was re-launched," he said. Leading Muslim and Christian clerics also supported the roadmap sponsored by the army. As Tahrir Square erupted in fireworks, thousands of Morsi's Islamist supporters gathered near the Presidential Palace vowing to stay until the President was reinstated. Mr. Morsi has also rejected the generals' actions as a complete military coup. "Morsi and the entire presidential team are under house arrest in the Presidential Republican Guards Club," stated Gehad El-Haddad, the son of a top Morsi aide.
According to Reuters, authorities have suspended broadcasting by channels accused of being 'pro-Morsi.' TV channels that went off air include the one owned by the Muslim Brotherhood, Al-Hafiz, Al-Nas, as well as Egypt's Al Jazeera whose staffer has also been arrested.