Los Angeles
Reports Of Force Used In L.A. Jails Increasing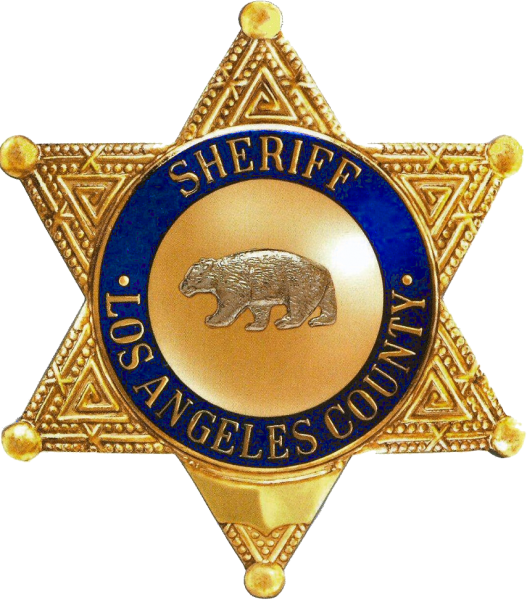 Reports of sheriffs' use of force against inmates in Los Angeles County's expansive jail system have significantly increased in just the first half of this year.
Special Counsel Merrick Bobb, a lawyer hired to monitor the sheriff's department, released two reports showing a 29 percent increase from Jan. 1 to July 6 in the number of use-of-force incidences in L.A. County jails.
As of July 6 of this year there were 322 use-of-force reports in the L.A. County jail system, compared to 479 reports of use-of-force against inmates for the entire year of 2012.
Despite the growing trend, Bobb said that he was "not terribly concerned" at the sudden spike in use-of-force incidence counts.
Having been closely following the trend all year, Bobb said that the increase in reports was caused by increased efforts to track violence in jails and closer scrutiny towards even the lowest levels of violence.
The 'lowest level of violence' includes using force to control mentally ill inmates, break up rowdy jail fights, and "rescue" inmates being attacked, according to Assistant Sheriff Terri McDonald, who runs the jail system.
Donald and Bobb both agreed that the sudden spike in numbers could be attributed to renewed efforts to report all forms of violence in jails by the supervisors overseeing the L.A. County jail system.
"I'm not too concerned at this point because you would expect force numbers to go up when you start requiring every use of force to be tracked," said McDonald.
McDonald revealed that only seven out of the 322 counts of use-of-force against inmates resulted in the highest level of force, or force that caused major physical trauma or violated departmental procedures.
Despite McDonald and Bobb's unconcerned statements, a report released by the Citizens' Commission on Jail Violence in late 2012 claimed "there has been a persistent pattern of unreasonable force in the Los Angeles County jails that dates back many years."
The Citizens' Commission on Jail Violence (CCJV) is an investigative organization formed by the L.A. Country jail system's Board of Supervisors, following the extreme cases of violence publicly reported in 2011 and 2012 that incited public outrage.
"The Department continues to find itself plagued by the same force and discipline concerns and a problematic culture that resulted in excessive force in the County jails over many years," reads the report.
In the interest of promoting a humane, well-regulated jail system in L.A. county, hopefully the 2013 use-of-force reports do not reflect CCJV's claims of a problematic enforcement culture.
Email Benjamin Li here.