Entertainment Podcasts
The Post Credits Podcast: 'Pacific Rim'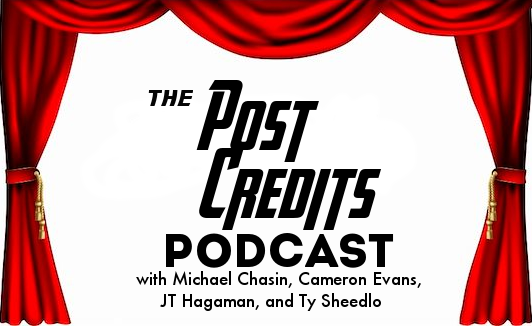 This week, join Michael, Cameron, Ty, and Morgan as they cancel the apocalypse with a review of "Pacific Rim."
Does Guillermo del Toro's latest effort have human depth to back up its giant robot on giant monster action? And how was that action? Plus, just how did Charlie Day get the chance to show up in this thing?
Answers to these questions and many more on this 2,500 ton episode of the Post Credits Podcast.
For more Post Credits goodness, check out all our back episodes here, like us on Facebook, rate, review, and subscribe on iTunes, and email [email protected] to find out if you're drift compatible.
You may need: Adobe Flash Player.