National
Asiana Airlines Passengers To Sue Boeing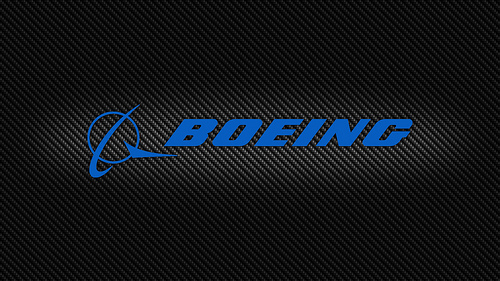 The
Los Angeles Times reported
on Tuesday that a lawyer for 83 passengers of Asiana Airlines flight 214 - the flight that crashed while landing in San Francisco on July 6 - filed a petition against
Boeing Co.
On Wednesday Reuters, via the Chicago Tribune, reported that, "A pettion for discovery has been filed against Boeing in Chicago court."
Boeing manufactures the 777, the aircraft involved in the crash. The Times reported that Ribbeck Law Chartered is representing the passengers.
SEE ALSO: Asiana Pilots Blinded By Bright Light Before Crash
The group's likely lawsuit is over the malfunction of the aircraft's auto-throttle, a system similar to cruse control in cars. It is still unknown, however, if this system did malfunction. Keith Holloway of the National Transportation Safety Board, NTSB, confirmed that the board has not yet made a determination of what caused the crash in San Francisco.
He said that the investigation "is still ongoing."
In a press release, Ribbeck Law Chartered stated: "Based on recent reports and on the on-going investigation, it appears that the Asiana crash could have been caused by a mechanical malfunction of the auto-throttle. In addition, it has been reported hat some of the sliding ramps deployed inside the plane further injuring passengers and blocking their exit to safety. Passengers' injuries were also aggravated by the seatbelts."
According to the Petition For Discovery filed in the Circuit Court of Cook County, Illinois on July 15, 2013, "Petitioners further reasonably believe that they have a viable cause of action against certain entities for damages arising from the Petitioners' injuries in said occurrence and proximately caused by the negligence of unknown individuals and entities in the design, manufacture, ownership, operation, lease, repair and/or maintenance of the accident aircraft and its component parts, among possible other causes of this occurrence."
SEE ALSO: Cause of San Francisco Plane Crash Under Investigation
The Los Angeles Times reported that Ribbeck quoted injured passenger Zhang Yuan as saying, "My husband, my daughter, other passengers and I would not have suffered such terrible injuries if the sliding ramps and the seat belts would not have trapped us in the burning wreckage."
Boeing declined to comment.
Despite the lawsuit against the Chicago based company, members of the aviation community have credited Boeing for building a safe aircraft. Three passengers were killed out of 291 passengers and 16 crew members, but one of the three may have been killed by a fire truck and not crash itself.
Read the full Los Angeles Times article here and the full Reuters article via the Chicago Tribune here.
Reach Staff Reporter Max Schwartz here; follow him on Twitter here.