Entertainment Podcasts
'Dexter's' Gab Podcast: 'What's Eating Dexter Morgan?'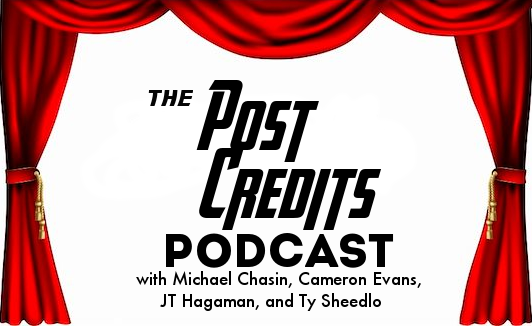 Join Michael, Cameron, and Dylan for their continued discussions on the final season of "Dexter."
This week, Deb is done living a lie, Quinn tries to be a super nice dude, and Dexter tangles with a maneater.
Plus a discussion on how the season might fit into the context of the series as a whole, and where the show might have had the best chance to bow out gracefully.
All that and more on this episode of Dexter's Gab, a Post Credits Podcast Production.
For more Post Credits goodness, check out all our other podcasts here, like us on Facebook, rate, review, and subscribe on iTunes, and email [email protected] to let us know how you label your refrigerator organs.
You may need: Adobe Flash Player.