Entertainment Podcasts
'Dexter's' Gab Podcast: 'Every Silver Lining'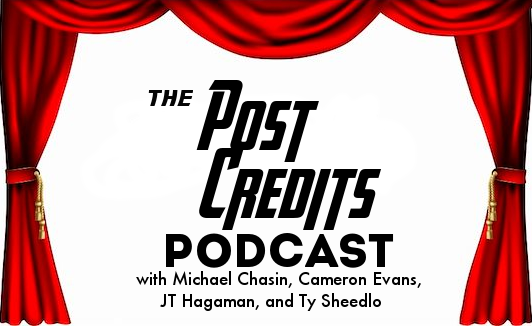 Join Michael, Cameron, and Dylan as they discuss the less terrible (but still
very problematic
) second episode of "Dexter's" final season.
This week the new killer strikes again, Deb continues down a dark path, and the mythology of the entire series is clumsily retconned. Yeah.
We discuss these troubling happenings and more on this episode of "Dexter's Gab", a Post Credits Podcast production.
For more Post Credits goodness, check out all our other podcasts here, like us on Facebook, rate, review, and subscribe on iTunes, and email [email protected] if you'd like to share anything intimate.
You may need: Adobe Flash Player.