Entertainment News
Cory Monteith From Glee Dies In Vancouver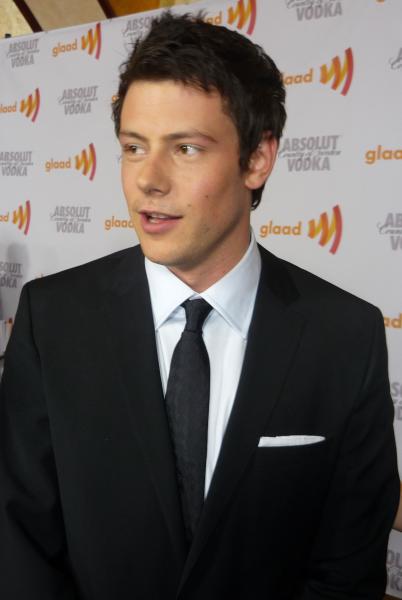 Late Saturday night, Cory Monteith of Glee fame, was found dead in Vancouver.
Monteith, 31, known for his role of Fin Hudson on Fox TV, was discovered at the Pacific Rim hotel in the city center. While the autopsy won't be held until Monday, reports claim to believe that the cause of death are likely from drug overdose.
From USAToday:
"Monteith voluntarily admitted himself into a rehab facility in March for substance addiction. In late April, the star completed the program and checked out. His last public outing was with his girlfriend and Glee co-star Lea Michele at the Chrysalis Butterfly Ball on June 8.
He told Parade magazine in 2011 he was "out of control" as a teen. He revealed that at age 13, he drank, smoked pot and skipped school in Victoria, British Columbia, after his parents divorced. By 16, he said, his drug use had escalated. He was "doing anything and everything, as much as possible." At 19, he entered rehab for the first time."
Monteith had returned to the hotel early on Saturday morning after spending time with his friends late into the evening the prior night. It was near noon that his body was discovered and given treatment.
READ MORE: 8 Celebrities We Want To See Guest Star On Glee
Officials have yet to clarify whether the cause truly is a result of drug use, but instead wish to wait until more information can be revealed.
Monteith did not appear in the final episodes of Glee's fourth season in order to seek treatment for his addiction issues, but was originally expected to make a return for the upcoming fifth season.
Reach Executive Producer Eric Parra here.