Nation and World
U.S. And China Plan Talk On Cyber Security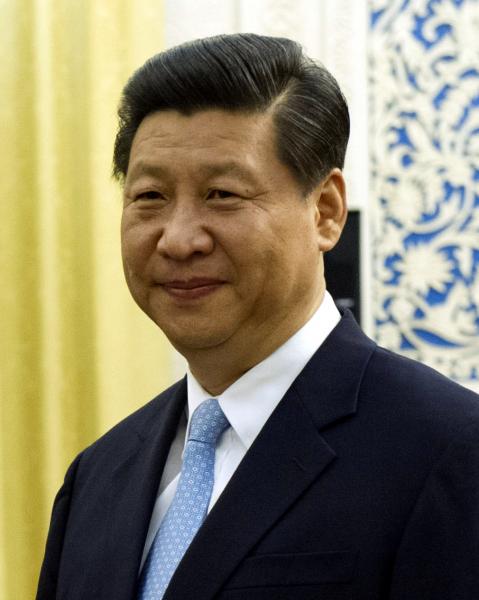 After a consistent back forth struggle, the United States and China have agreed to meet and discuss their future in cybernetic transgressions, from cyber security to commercial espionage.
READ MORE: White House Invites Hackers To Work On National Day Of Civic Hacking
President Obama is scheduled to meet with Chinese President Xi Jinping at Rancho Mirage, California on Tuesday for an informal discussion.
While there are various motives for the meeting to take place, the primary objective is to discuss the recent attacks both nations have cried from each other, including break-ins and theft of plans and technology.
Americans want to know that their intellectual property is safe, while the Chinese have benefited from "the greatest transfer of wealth in history," including secrets like negotiating strategies and schematics for next-generation fighter jets and gas pipeline control systems.
On the other hand, China insists that they are victims just as well, denying any of the claims and evidence that the Pentagon has come up with.
READ MORE: China Cyber Spies Access Top-Secret U.S. Weapon Designs
Other than all of the tech talk, the officials also plan to discuss other essential dealings, like what their plan is regarding North Korea.
From NY Times:
"American officials, emerging from talks with Mr. Xi and his team, believe that the new Chinese leader has less patience for North Korea and little of the sentimental attachment to its leaders that his predecessors had.
"What's interesting here is the dog that isn't barking," the American official said. The Chinese, he noted, are not urging all sides to resume talks until the North Koreans agree that the objective is removing all nuclear weapons from the Korean Peninsula. "We're not hearing the soothing mantra of restraint," he said.
The Chinese have also taken public steps to confront North Korea, like ordering the Bank of China to stop dealing with North Korea's largest foreign-exchange bank.
"They're much more open to causing pain to North Korea," said Jeffrey A. Bader, a top China adviser to Mr. Obama until 2011."
While the upcoming meeting is expected to break the ice on crucial matters between both Presidents, American officials are not expecting any major developments to take place this time around. The Cyber situation on computer hacking will begin the first of what will be called the "Strategic and Economic Dialogue," an annual meeting of Chinese and American officials on various issues.
One of the reasons for the annual meetings is that neither country is reported to be fully prepared for a talk on cyber issues, seeing that hacking is not so much simply a state issue, but one of individuals that are harder to keep track of and maintain. The other topics will provide more substance and chance to improve country relations.
Reach Executive Producer/Tech Editor Eric Parra here.