Los Angeles and Region
Santa Monica Shooting: Suspect And Victims Update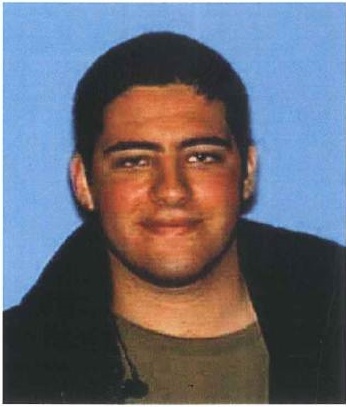 On Sunday, the Santa Monica Police Department released updated information on the suspect and victims in Friday's fire and shootings in Santa Monica.
According to Santa Monica Police Department Sergeant Richard Lewis, the suspect is 23-year-old John Zawahri and the victims are 55-year-old Samir Zawahri, 24-year-old Christopher Zawahri, 26-year-old Marcela Dia Franco, and 68-year-old Carlos Franco.
Samir Zawahri is John Zawahri's father and Christopher Zawahri is his brother. Carlos Franco was the driver of the red SUV and Marcela Dia Franco was his passenger.
Reach Staff Reporter Max Schwartz here; follow him on Twitter here.