Entertainment Podcasts
The Post Credits Podcast: 'Man of Steel'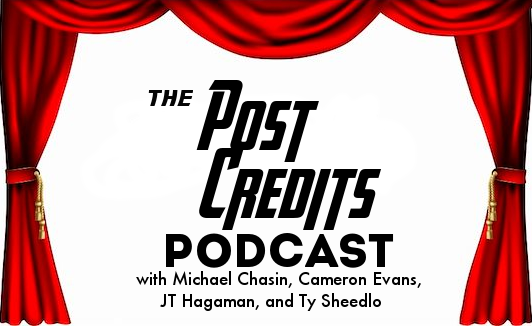 This week, Michael, Ty and JT discuss the hugely divisive Superman reboot from director Zack Snyder.
How does this incarnation of Krypton's last son compare to previous efforts? Which cast members melted us with the heat vision of their talent? And how has this film affected our thoughts on the long-planned Justice League movie?
Answers to all these questions and more on this episode of the Post Credits Podcast.
For more Post Credits goodness, check out all our back episodes here, like us on Facebook, rate, review, and subscribe on iTunes, and email [email protected] with how many bounds it takes you to leap tall buildings.
You may need: Adobe Flash Player.