Entertainment Podcasts
The Post Credits Podcast: 'Mad Men' Season 6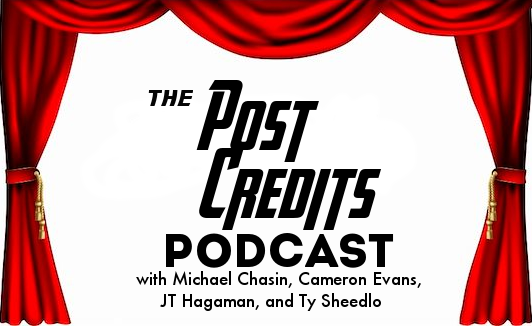 In this special episode, Michael, Cameron, and Morgan discuss the "Mad Men" season six finale, as well as the series as a whole.
What did we think of each character's journey this year? What do we want to see in the final season? And just who is Don Draper's "Seinfeld" equivalent?
The answers to all these questions and many more on this drugged-up, prat-falling, whorehouse-raised episode of the Post Credits Podcast.
For more Post Credits goodness, check out all our back episodes here, like us on Facebook, rate, review, and subscribe on iTunes, and email [email protected] if you always loved the sea.
You may need: Adobe Flash Player.