Los Angeles
Ex-USC Professor On FBI's Most Wanted List Caught In Mexico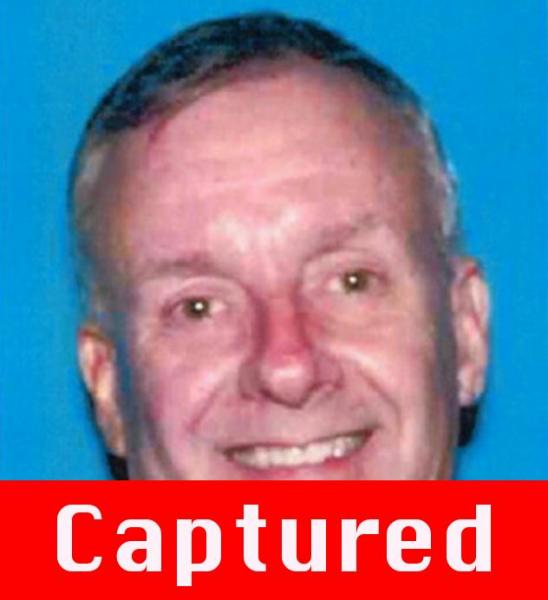 Former USC professor, who was placed on the FBI's most wanted list earlier this week for alleged sex crimes against children, has been detained in Mexico, the FBI said Tuesday night.
Walter Lee Williams, 64, was arrested by Mexican authorities, an FBI representative said in a statement.
From The Los Angeles Times:
Williams was captured in Playa del Carmen along the Caribbean in the state of Quintana Roo, according to media reports in Mexico.

At least 10 alleged victims between the ages of 9 and 17 were identified by authorities, according to the FBI. Many live in third world countries. Williams has traveled extensively or lived across Southeast Asia and Polynesia.

"Because of his status, he has the means and access to children, and that's what makes him dangerous," FBI Special Agent Jeff Yesensky said in a video released by the agency. "He preys on the most vulnerable children."

A four-count federal indictment filed April 30 alleges crimes involving two 14-year-old boys that Williams met online in 2010. He allegedly "engaged in sexual activity via Internet webcam sessions with the boys and expressed a desire to visit them in the Philippines to have sex," the FBI said in a statement.

Williams went to the Philippines in January 2011, where he is suspected of committing "sexually explicit conduct" with the boys, took photos of the encounters and brought the photos back to Los Angeles County, the indictment said.

Williams fled Los Angeles after he was questioned by FBI agents, according to Eimiller.
Read the full story here.