Los Angeles
Who Are The LAUSD School Board Candidates?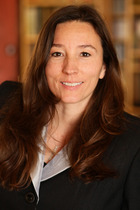 It's election day in L.A., and while voters have been bombarded with last minute campaign efforts by mayoral candidates Wendy Greuel and Eric Garcetti, another pivotal race is also taking place.
The Los Angeles Unified School board district 6 race will also be decided today.
Like Greuel and Garcetti, school board district 6 candidates Monica Ratliff and Antonio Sanchez have attempted to highlight their policy differences. But like the mayoral candidates, Ratliff and Sanchez's beliefs and policies don't seem to be as different as each candidate would like.
Distric 6 includes areas like Northy Hollywood, San Fernando, Van Nuys, Sylmar, Arleta, Pacoima, Lake Balboa and a few other neighborhoods, all with a majority of lower-income, english-learner students.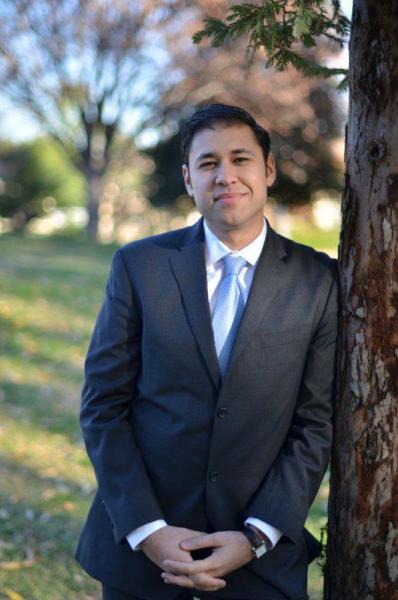 Sanchez, an urban planner who previously worked for Mayor Antonio Villaraigosa and the L.A. Federation of Labor, has been endorsed by the Democrat Party, American Federation of Teachers and other unions. He also has collected a slew of big name political endorsements, such as U.S. Congressman Ben Sherman and other State legislators and council members.
New York Mayor Michael Bloomberg also poured thousands into Sanchez's campaign back in February, adding to the almost $2 million that has been spent on Sanchez's campaign by outside groups.
A graduate of Cal State Northridge and UCLA, Sanchez reminds voters that he grew up in Pacoima and went to San Fernando High School. And while he has no previous experience as a teacher or in the education realm, Sanchez touts his work ethic and connection to the area and its high concentration of spanish-speakers as a winning combination.
Sanchez wants to boost parent involvement and give parents more of a choice in L.A.'s public school system.
Unlike Sanchez, Ratliff does not have a host of wealthy donors and big name endorsors backing her campaign. She is a former lawyer and current elementary school teacher at San Pedro Street Elementary and is endorsed by many L.A. Unified School Board members. She also carries endorsements by the L.A. Times, many school board members, former U.S. Assistant Secretary of Education Diane Ravitch and the North Valley Democratic club.
Even though both candidates have been endorsed by United Teachers Los Angeles, Ratliff says she will not "be lock step" with the union if elected.
She supports Breakfast in the Classroom, a nutrition program that was just re-approved by the school board despite teachers union protest, and promises to focus on early childhood and arts education.
Both candidates say seniority-based layoffs hurt school in poor areas and should be less of a factor when L.A. Unified carries out layoffs. They also believe teacher evaluations should include standardized test scores.
"LAUSD is upside down," said Sanchez. "The best teachers and administrators work at the best schools where students typically start with the higher test scores."
One slight difference between the two may be their views of current Superintendent John Deasy.
Ratliff does not agree with all of his policies and has expressed the belief that a superintendent should not be hired without a search, as Deasy was. Though she told the L.A. Times she thinks Deasy is a "strong leader."
Overall, the greatest defining factor between the two candidates seems to be their endorsers and backers. Sanchez has gained substantial support by school reformers, while Ratliff supporters are mostly school board members.
Although supporters say Ratliff should be the clear choice because of her profession as a teacher, Sanchez still remains the strong favorite and his connection to a heavily Latino-populated district may seal his win.
And since the candidates' positions on how to change L.A.'s public schools vary only slightly, the win for L.A. Unified District 6 board member will most likely be determined by who they know, because hey, it's still politics.
Reach editor-at-large Brianna Sacks here