Los Angeles and Region
South L.A.'s Low-Wage Workers: The United Way Volunteer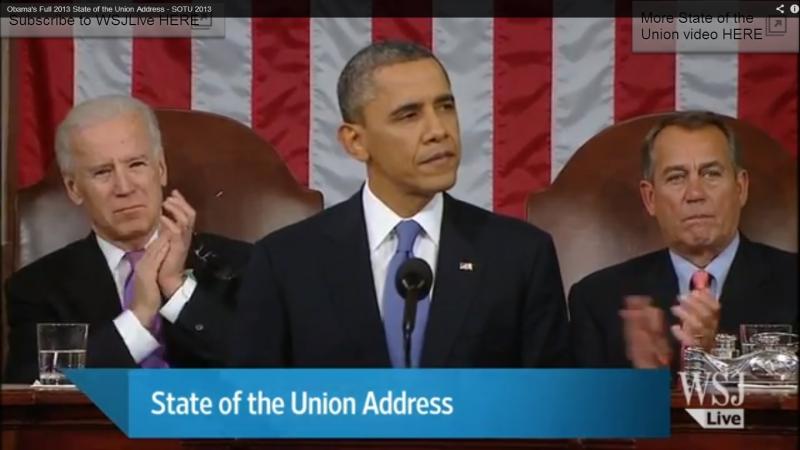 This story is part of a Neon Tommy series exploring the lives of low-wage workers in South Los Angeles. In his State of the Union address this February, President Obama unveiled a plan for the minimum wage to be raised to $9 an hour from its current level at $7.25.
The issue of minimum wage became one of renewed pivotal importance in the final weeks of the L.A. mayoral election, with candidate Wendy Greuel pledging to support an increase in the wages of hotel workers to $15 an hour. Workers featured in this series earn wages below, at, or slightly above the California minimum wage rate, which currently stands at $8 an hour. These are the workers who would be affected by a new policy.
A volunteer at United Way Los Angeles somehow finds the time to give back to struggling minimum wage workers despite still being one herself.
Mirta Marimelerena goes door to door, canvassing for City Council candidates 30 hours a week. She makes minimum wage. In addition to her work, she also spends 12 hours each week mentoring people who have become homeless or come into circumstances like her own, she said.
"I feel these people's struggles," Marimelerena said. "I've been through it. I've been laid off. I've not been able to put food on the table."
Despite being briefly homeless and having had to largely raise her two children on her own, she said her life hasn't been as hard as those of the people she helps. "I like giving them faith that they'll be able to push forward," Marimelerena said. "I say, 'You're taking the first step – if we're unable to take the first step, then we're just going to be on the street, and we can't do that.'"
She said her volunteering is only giving back what was once given to her. "When I needed it, somebody said, 'Hey, these are the steps you're going to take,'" Marimelerena said. "I needed that. I needed that direction."
Marimelerena said seeing the mistreatment of wage laborers has inspired her to dedicate her life to changing the system. She talks to people one-on-one, advocating City Council candidates she thinks will make good decisions for working families. She said she also planned on going back to community college to earn a degree in labor studies.
"I just want to be a face for labor," she said. "I want to be a representative of the people."
While Marimelerena said she has no political aspirations, she refuses to ignore the problems she believes need to be fixed. "People get burrowed into a ditch because it's comfortable, and they stay there, and we don't evolve as a society," she said.
Though she doesn't believe President Obama's push to raise minimum wage to $9 an hour is all that needs to be done, she said it would help people support their families. "I believe it's the first step," Marimelerena said. "We can't just say, 'No, it's not going to make a difference' and not continue. We have to push forward."
Marimelerena said she applies the same progressive attitude to her job: if the candidates she's working for don't make it past the primaries, she'll be out of a job next week. But she'll just get back out there and look for work.
Marimelerena lives with her parents in South Bay. She said her divorce a little over a year ago put such a financial strain on her that she couldn't afford rent. "When I became a single mom, it became so hard because I had to work all the time," Marimelerena said. "I couldn't be home for my kids. That was tough for me."
She said she's happy she still managed to raise good kids "who don't get into trouble." Her 17-year-old daughter now goes to junior college and says she wants to be a labor organizer like her mother. "My kids have gone through their own struggles, but they're fighters," Marimelerena said. "They're progressive people. They'll always move forward."
While Marimelerena looks for the full-time job that pays above minimum wage, she said she needed to be able to move out of her parents' house and maintained a positive attitude. "Any painful thing, any challenge is only going to get you to the next step," Marimelerena said.
For more stories from this series, click here.
Reach Staff Reporter Faith Miller here.