Entertainment Podcasts
The Post Credits Podcast: 'Fast & Furious 6'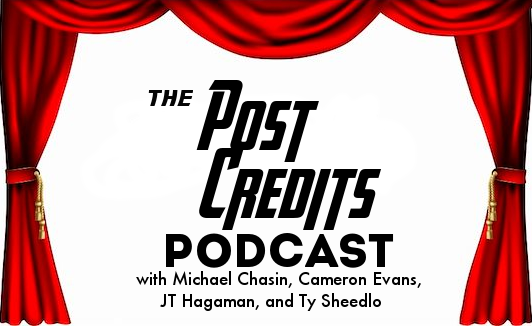 "Ride or die?" is the question this week as Michael and Emily face off against Ty and Cameron for a review of "Fast & Furious 6."
After discussing a couple of very deserving Kickstarter projects, we get under the hood to find out if the latest installment in this over-the-top franchise puts the pedal to the metal or whether it's just burning rubber. Is it ridiculous in all the right ways? Does the over-muscled cast manage to be endearing? And just how long can a runway possibly be?
Answers to all these questions and more on this combative episode of the Post Credits Podcast.
*If you like cool things, be sure to check out Blood Kiss and Harbinger Down.*
And for more Post Credits goodness, find all the back episodes here, like us on Facebook, rate, review and subscribe on iTunes, and email [email protected] with plans for your trip to Tokyo.
You may need: Adobe Flash Player.