Living
Photo Essay: A Day In The Life Of A High School Teacher
Teacher Lindsay Vorndran found her calling at "College-Ready Academy High School #5," a local high school. She teaches a variety of classes to all grade levels.
Lindsay graduated the University of Southern California in 2012 and went straight to teaching. Her workday consists of teaching from Monday though Friday, 8 a.m. to 2 p.m. She then volunteers her afternoons, coaching the high school's cheerleading team. When she isn't teaching or coaching the cheerleading team, she tutors and aids students during their study hours, everyday.
Throughout the school halls, there are various college emblems, including USC's Tommy Trojan that Lindsay says helps motivate the students to look toward a better future. During her limited off time, Lindsay enjoys the company of her college friends. She loves all aspects of her work and looks forward to coming into work in hopes to make at least one positive change in her student's loves.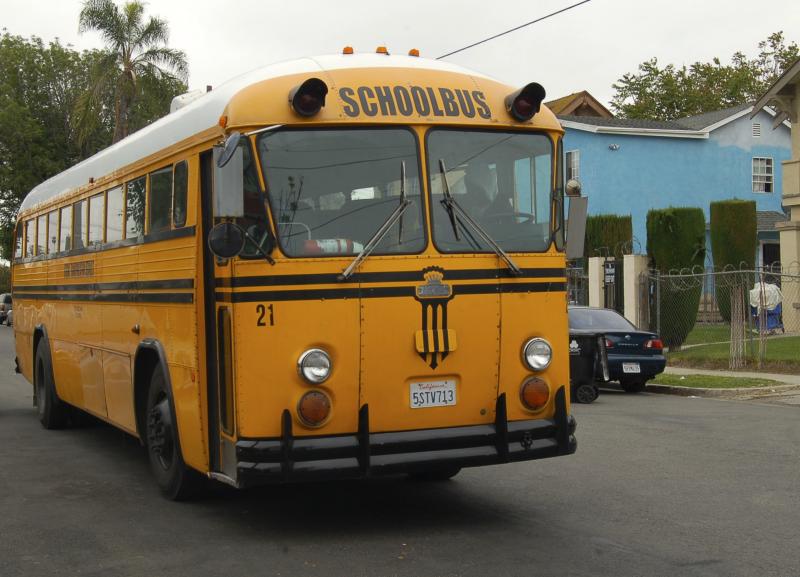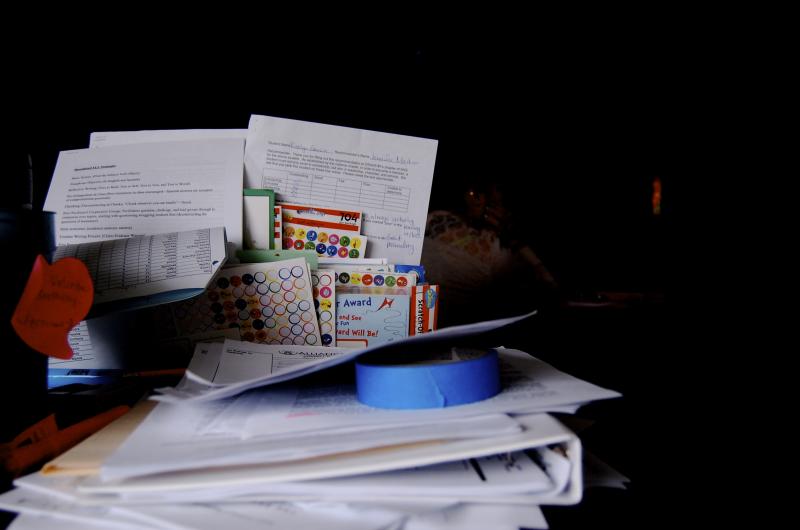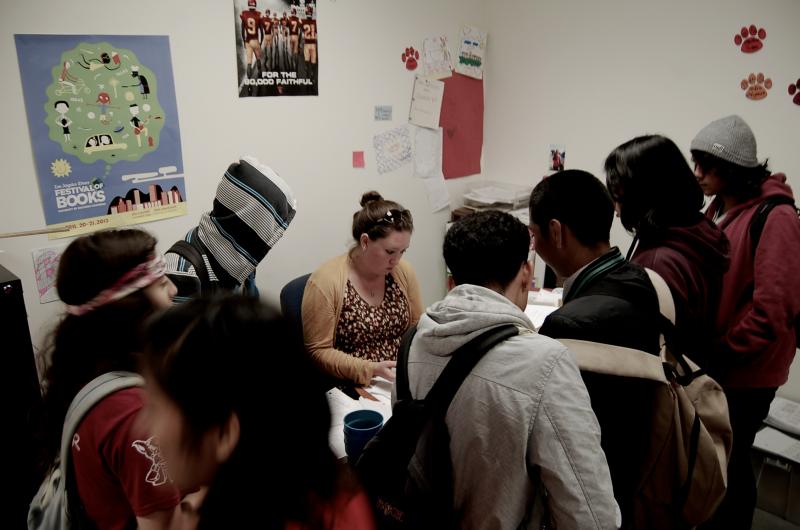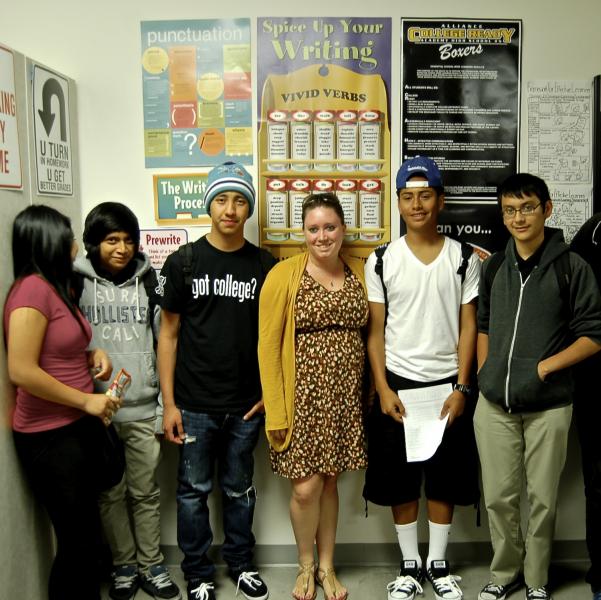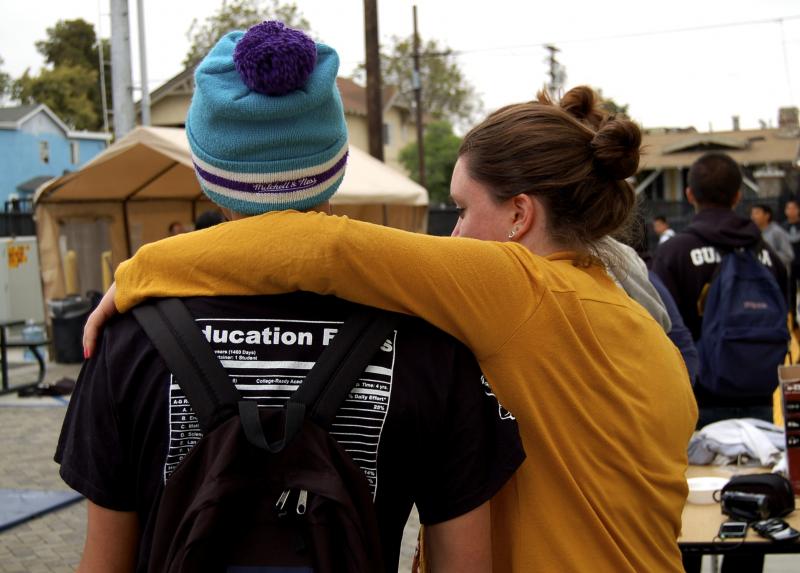 Reach Allison Hinds here.