Style
Victoria's Secret PINK Spring Break Ad Angers Parents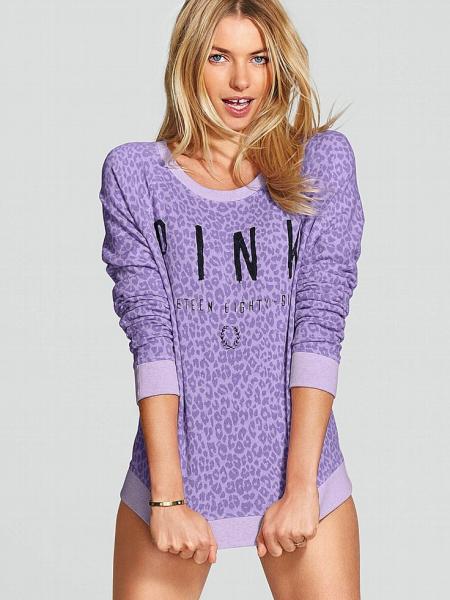 While Victoria's Secret isn't exactly known for its conservatism, parents are saying, this time, the brand has gone too far.

According to CNN, the company released their spring PINK line, a division of the lingerie brand geared towards younger audience, with the slogan "Bright Young Things," and a Youtube video that displayed teenage-looking models in revealing bikinis. The campaign also included underwear adorned with tongue-in-cheek phrases including, "wild," "feeling lucky," and "call me."

Parents spoke out across the Internet, taking to Twitter, Facebook, and Change.org, asking people to boycott stores, and the company to change its advertising strategies to something less sexually exploitive.

The printed underwear were taken off Victoria Secret's website and out of their stores.

A spokesperson for Victoria's Secret said that PINK is geared for college-aged girls, and that the slogan "Bright Young Things" was targeted towards the college Spring Break tradition.




Reach Staff Reporter Leah Harari here.