Film and TV
The Top 8 Best & Worst Superhero Movies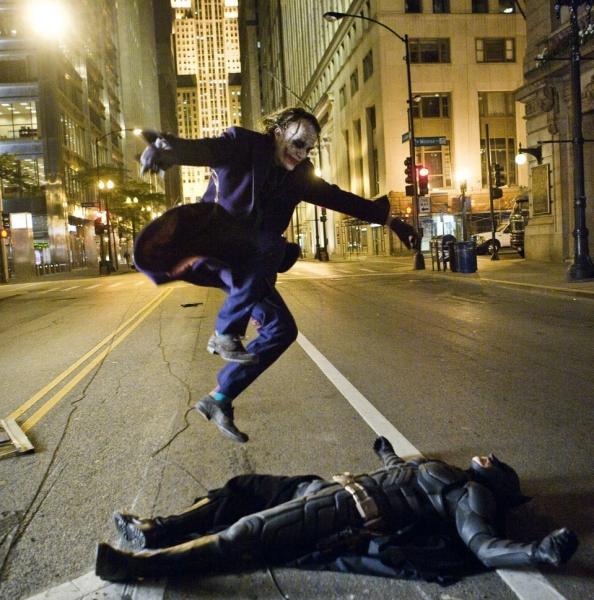 With buzzworthy superhero films "Man of Steel," "Iron Man 3," and "The Wolverine" all set to be released this summer, Neon Tommy takes a look at ten of the best-of-the-best, action-packed films about heroic individuals… as well as some of the very worst. With big budgets and major talent, directors are usually able to do the superhero genre justice, but there are quite a few that simply needed more power. Don't see your choices here? Comment below and let us know what you would add to the lineup!
The 8 Best
"The Dark Knight"
How could anyone ever forget Heath Ledger's fantastic role as the sardonic Joker and Christian Bale's pitch-perfect Batman? The film was thrilling, just the right amount of disturbing, and undoubtedly one of the best superhero movies to date.
"Marvel's The Avengers"
There was an intimidating hype for this film before its release, but with its superb performances and enhanced visuals, "Avengers" did not disappoint in the least. It was nice to see a big-budget blockbuster with notable names not deflate from pressure and too much promise.
"The Dark Knight Rises"
This film served as the end of a trilogy and, though its prequel was a hair more enticing, allowed for a more than satisfying sendoff for the Batman series. As far as closure movies go, Christopher Nolan truly did his right.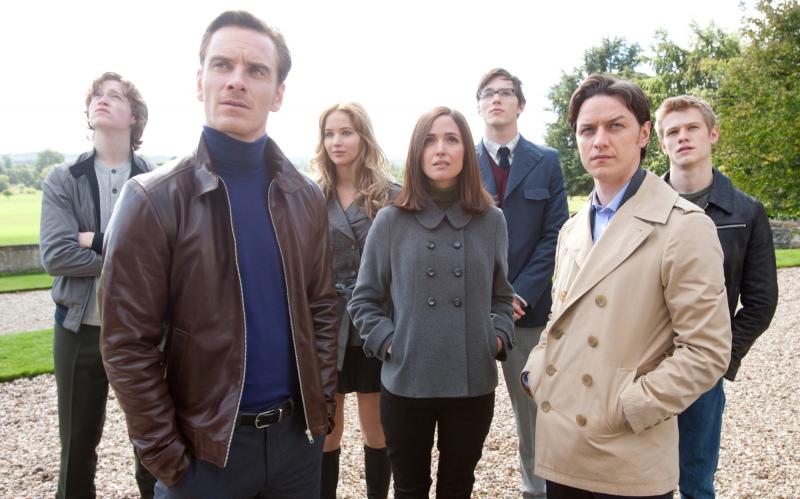 "X-Men: First Class"
Matthew Vaughn's directing, impressive effects, and very capable actors (like Jennifer Lawrence as Mystique!) all contributed to why this film became such a hit. Did we mention Jennifer Lawrence is in it?!
"Batman Begins"
After all, what lineup would be complete if the Batman film that started it all wasn't mentioned? This film brought our Caped Crusader to the big screen in an entirely big way. It was dark, intense, and devilishly exciting.
"Iron Man"
Perhaps it is how perfect Robert Downey Jr. is as Tony Stark AKA Iron Man that makes this film such a crucial super-triumph (too corny?). From his sarcastic persona to his fun gadgets, we are captivated by this egocentric superhero.
"V for Vendetta"
No, this film isn't about superpowers or nationally recognized caped individuals, but it has its share of masked vigilantes with heroic tendencies. A refreshing reminder that average citizens and decent budgets can still produce a superhero movie of epic proportions.
"Wanted"
Angelina Jolie and her band of rogue assassins (killing in the name of the better good, of course!) made for one explosive "superhero" flick. Remember curving the bullet? Yeah, we're still loving that move, too.
The 8 Worst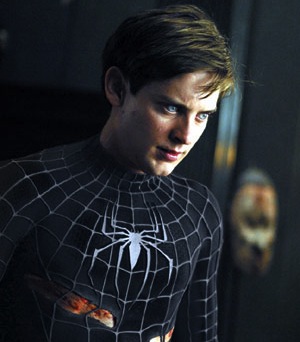 "Spider-Man 3"
This film flopped for quite a few reasons. For one, too much was going on in way too much time (the film runs over two hours). There were too many bad guys, an overload of effects, and it all still fell short of the quality seen in the previous two films of the franchise. By the end, we were bored and thoroughly unimpressed.
"Underdog"
Did this former television cartoon really need a movie adaptation? Simple answer: Nope. Yet here comes this movie, with its empty plot and cheesiness. A doggone tragedy.
"Ghost Rider"
To put this film into perspective in the simplest of terms – Nicolas Cage has no business playing a superhero. Perhaps, had a more appropriate actor played the part, "Ghost Rider" would not be in this lineup.
"Ghost Rider: Spirit of Vengeance"
Because what's one bad superhero movie without an even more horrific superhero sequel? Awful effects, a ridiculous script, and an atrocious performance from Nicolas Cage made this sequel an outright catastrophe. And no Eva Mendes.
"My Super Ex-Girlfriend"
This movie attempted to combine the best of romance, comedy, and action… A super fail. Had the movie not been so cheesy and overflowing with sexist clichés, it would probably have been tolerable for a one-time watch.
"Fantastic Four"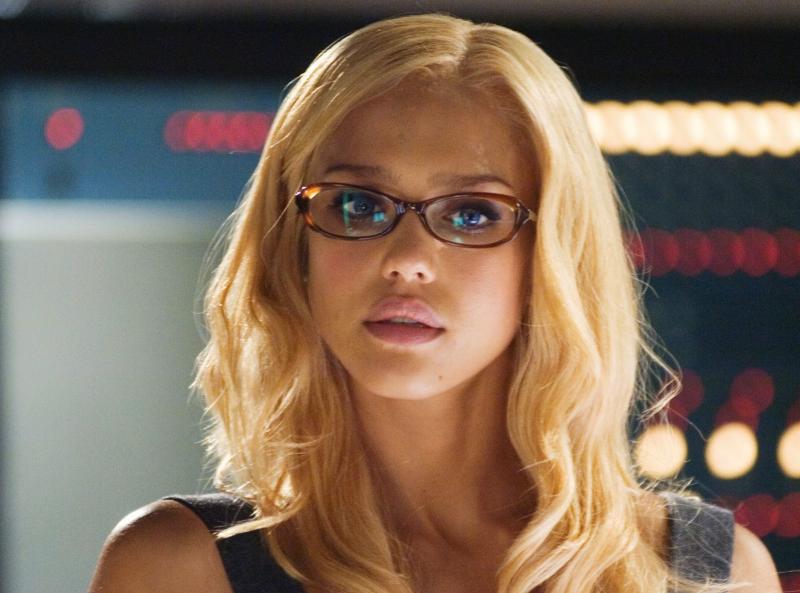 With films like "Marvel's The Avengers" to use as comparison, "Fantastic Four" is severely annihilated from the blockbuster game with its feeble fight scenes and poor casting choices. Thankfully, Chris Evans upgraded from his role as The Human Torch to Captain America, a progression that has made all the difference.
"Hancock"
We've always loved Will Smith, and his acting in "Hancock" is definitely not the problem. However, his role prevented him the opportunity to save the film from its own bland script and shabby characters.
"Green Lantern"
Oh, Ryan Reynolds. With your good looks and this film's hefty budget, one would assume the best for "Green Lantern." Yet those hopefuls would be very, very wrong in the face of its jumbled plot and forgetful narrative.
Reach Associate Entertainment Editor Kathy Zerbib here; Follow her on Twitter here.